Unleashing a Passion to Help Others: Krista Ekberg, NIU Foundation Impact Scholar

​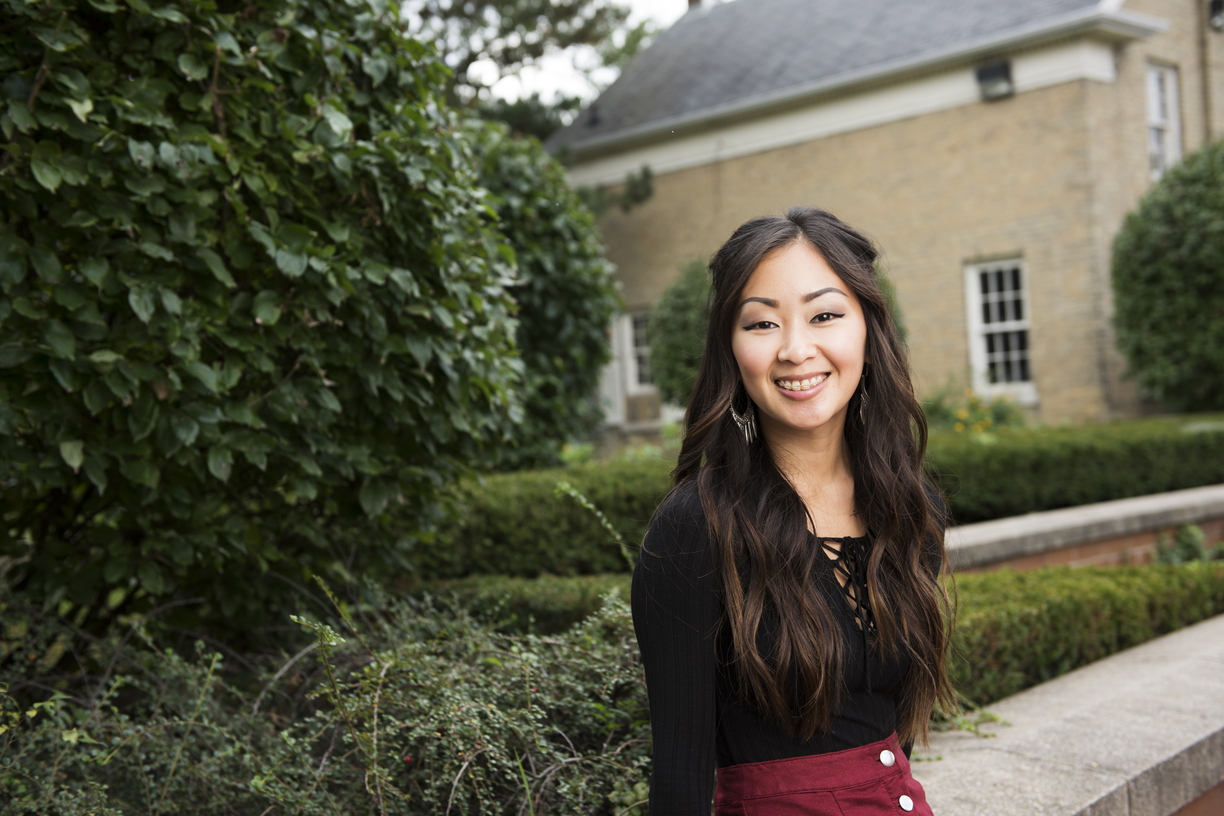 After graduating with a degree in psychology last December, Krista Ekberg, '18, looks forward to a future career as a forensic psychologist helping to improve the mental health system. Krista's passion for helping those diagnosed with mental health disorders is fueled by her brother's experiences living with schizophrenia and bipolar disorder.

As Krista explains, "It affected my family so much. We were torn apart. He wasn't always getting the help that he needed. And when he did and was then released, he was forgotten about and would have to start all over again."

Like so many NIU students, Krista began her college career at a nearby community college. During her first year at NIU, she continued working full-time while taking a full course load and commuting from Rockford.

When Krista was awarded the NIU Foundation Impact Scholarship, she was able to focus more of her time and attention to getting involved on campus and taking part in important research opportunities.

"If it weren't for this scholarship, I never would have been able to volunteer in the psychology labs at NIU. Working in these labs is where I developed the passion for psychological research and ultimately, the desire to pursue a Ph.D. in psychology."

Today, Krista is working as a research project assistant at DePaul University in Chicago while preparing to apply to Ph.D. programs this fall. She passionately shared her gratitude for the generosity of NIU Foundation donors:

"Thank you for your investment in me. Because of your generosity, I am the first in my family to earn a bachelor's degree. I am so grateful for and humbled by this experience."