Gifts to the Northern Fund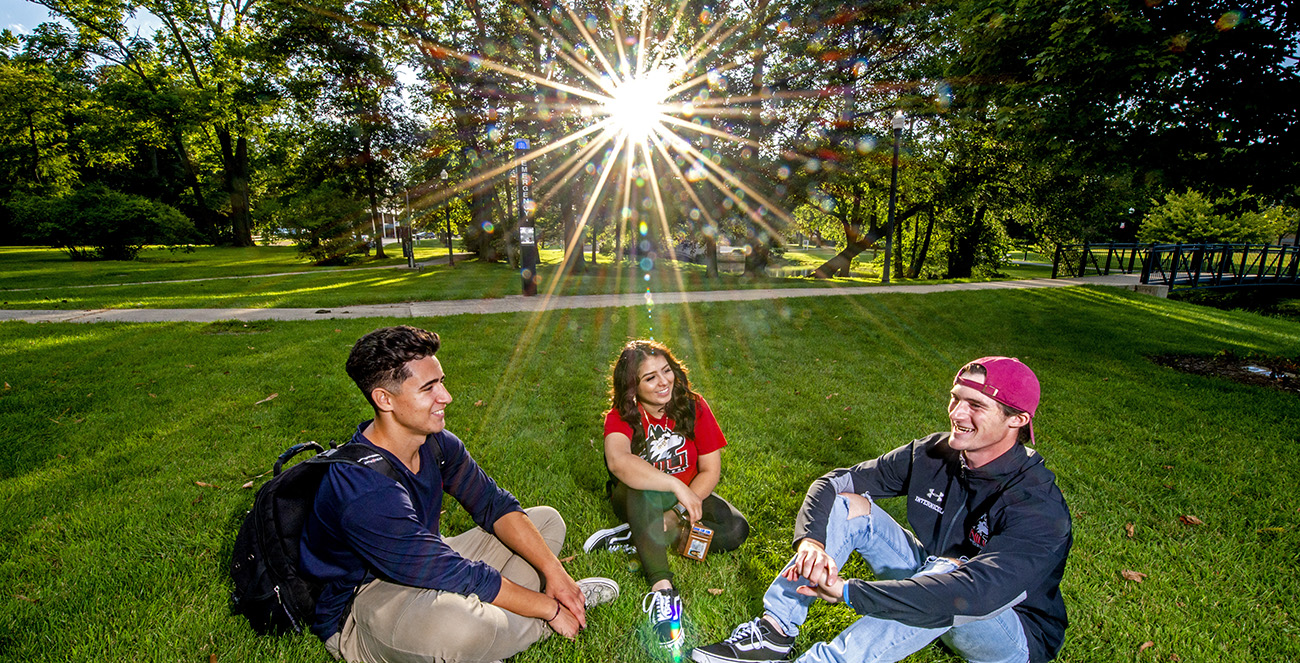 In flexibility, there is strength.

The strongest materials in the world are flexible. They are able to move, adjust and adapt to the environment. Likewise, it takes flexibility for individuals to persist, learn, grow and move forward.

Fortune Favors the Prepared
Through gifts to the Northern Fund, donors provide flexible, unrestricted support that allows us to seize emerging opportunities and plan with confidence as we continue to meet the demands of our rapidly changing environment.

The ability to remain flexible in the face of challenges makes NIU a stronger University, which is a great gift.

Some of the many ways gifts to the Northern Fund provide support include:
• Scholarships for deserving students.
• Grants for faculty members to enhance learning in the classroom.
• Innovative experiences and programs.

Matching Gifts
Matching gifts are a great way to generate an additional gift, which may double or triple your contribution to the Northern Fund. To find out if your employer matches gifts to the NIU Foundation, visit the Matching Gifts Webpage or contact your Human Resources department. If it does, send in a completed matching gift form from your company along with your donation.

We invite you to make your first gift, increase your last gift, or consider a recurring gift. We deeply appreciate your partnership in making an NIU education and experience accessible to every student who is willing to work hard and dream big.