NIU Foundation Board of Directors
Officers and Leadership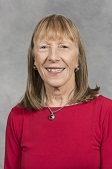 CHAIR
Chris Cole
B.S. Accountancy, '75
Retired Senior Vice President, Finance Strategy,
McDonald's USA, LLC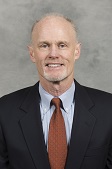 TREASURER
John (Jack) Tierney
B.S. Marketing, '75
M.S.Ed., '78
Retired Executive Director,
Unit Trust Division,
Invesco Ltd.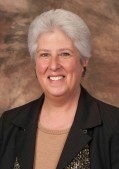 PRESIDENT & CEO
Catherine Squires
B.M. Music, '80
President and CEO, NIU Foundation
V.P. University Advancement, Northern Illinois University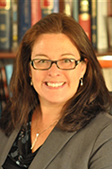 SECRETARY
Melissa Nigro
Director of Board Relations,
Chief of Staff,
NIU Foundation
Directors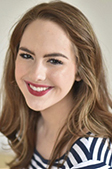 Sophia Arnold
Student Director
Major: Theatre Arts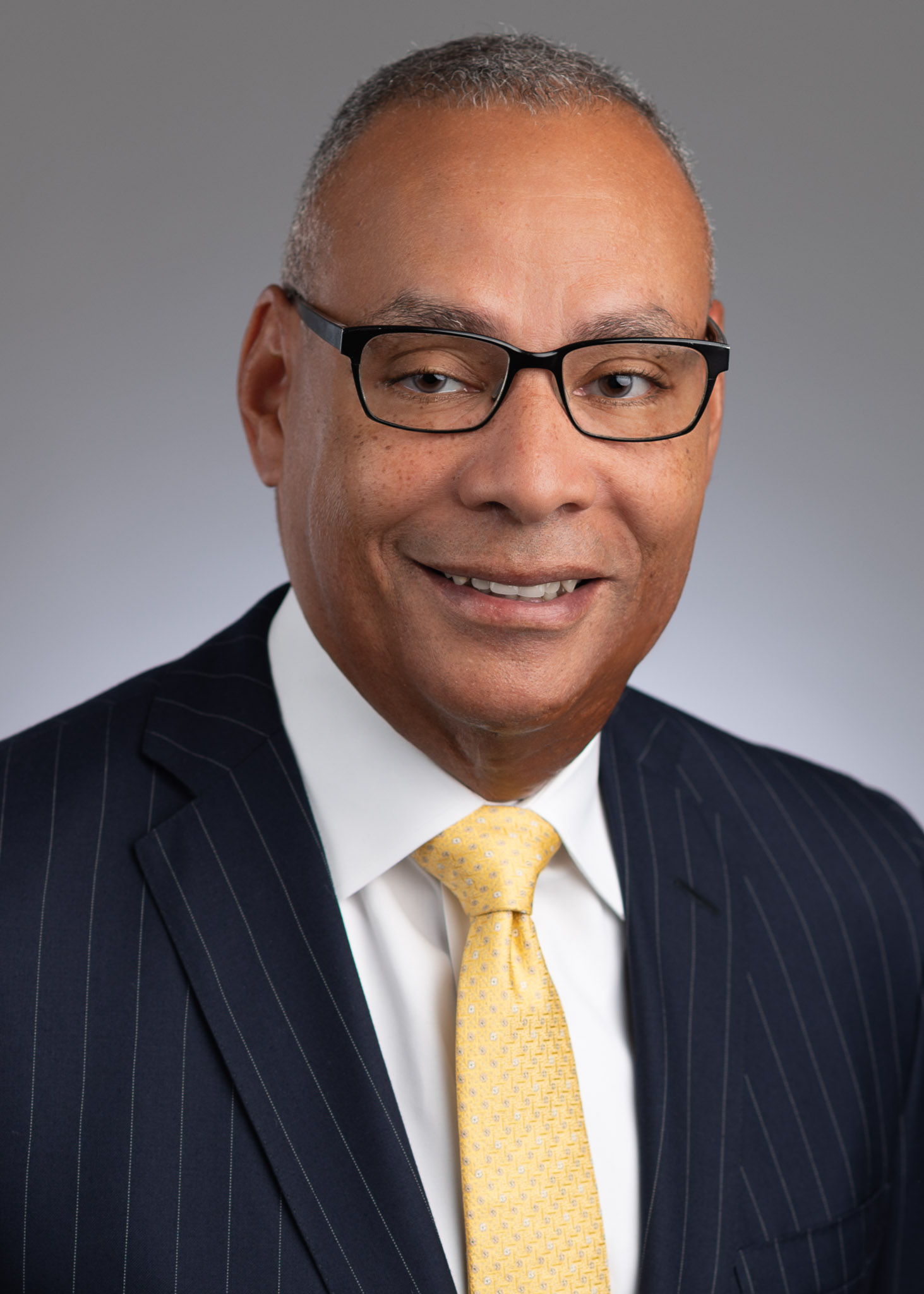 Ray Banks
M.S. Geology, '86
Senior Partner,
Red Crown Energy Consulting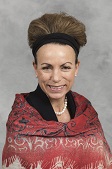 Stacey Barsema
President, Barsema Foundation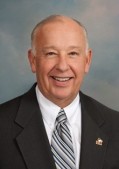 William Boston
B.S. Marketing, '70
M.B.A., '71
Chairman & CEO, Dynamic Signals, LLC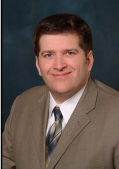 Brent Brodeski
B.S. Finance, '88
M.B.A., '91
CEO, Savant Wealth Management, Inc.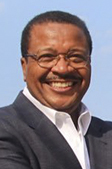 Wheeler Coleman
B.S. Computer Science, '83
CEO & Executive Partner, Executive Consultants United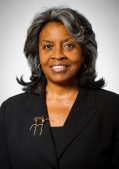 Carol Crenshaw
B.S. Accountancy, '78
Retired Vice President & CFO The Chicago Community Trust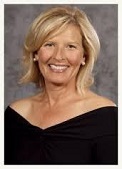 Cynthia Crocker
B.S. Marketing, '80
Retired Senior Vice President, Investor Relations, Corporate Communications,
Equity Group Investments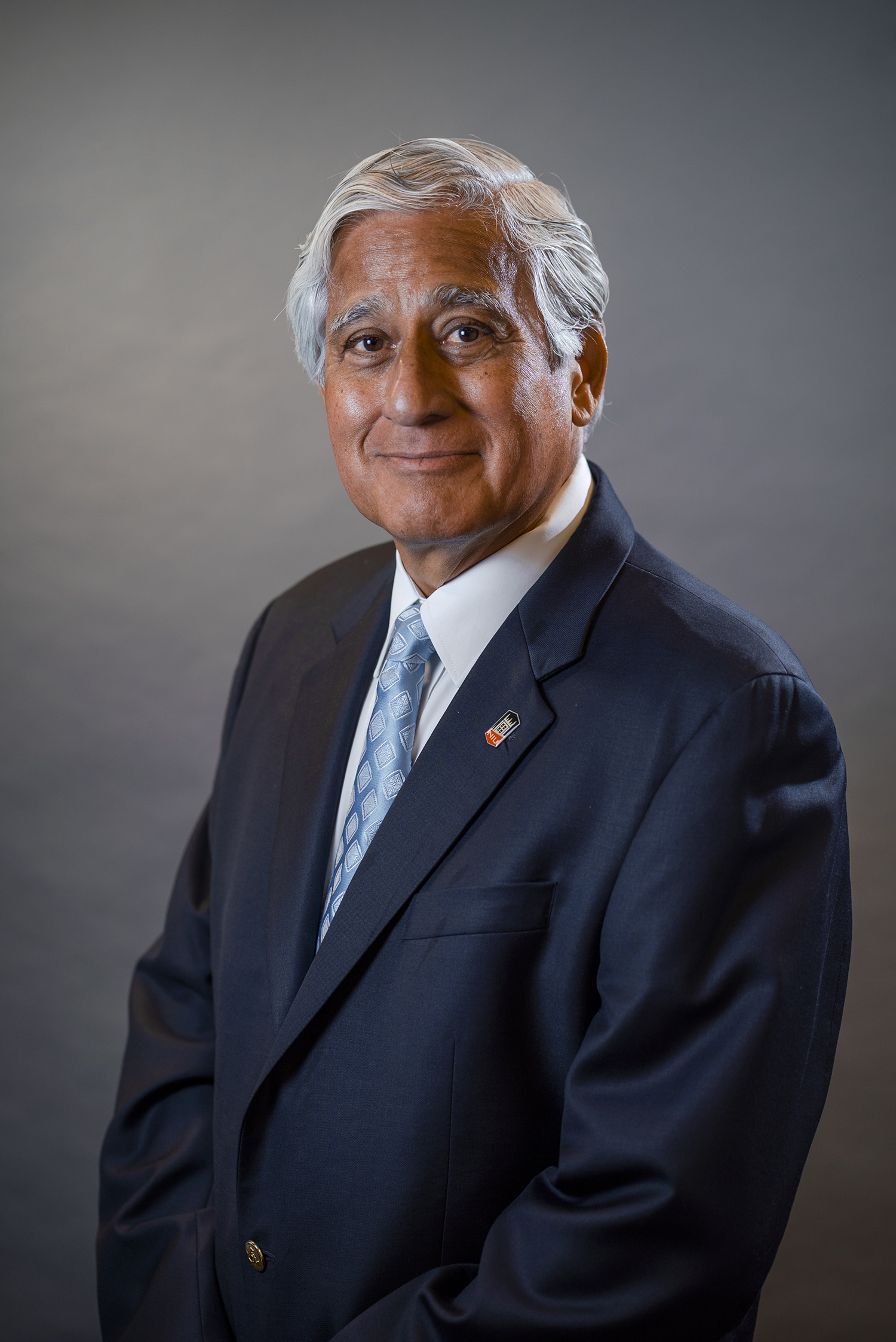 Rich Escalante
B.S. Political Science, '74
M.A.P.A., 78
Retired Vice Chancellor of Administrative Services, University of North Texas System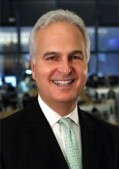 John Thomas Futrell
M.B.A., '79
Senior Vice President,
First Trust Advisors, LLC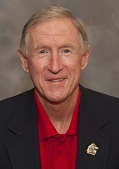 Pete Garrity
B.A. Marketing, 71
M.B.A., 76
Retired Director of Field Service for North America, Snap-On, Inc.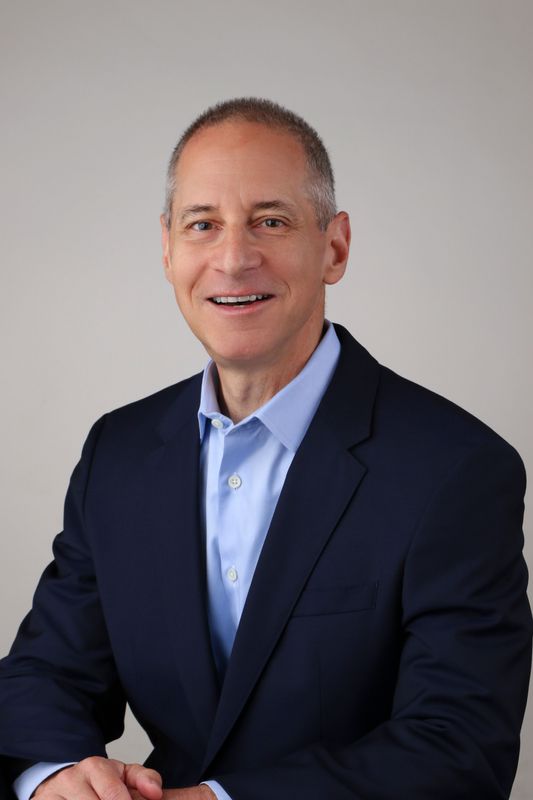 Kenneth Greisman
B.S. Economics, '82
Retired Senior Vice President, General Counsel, and Secretary, Takeda Pharmaceuticals U.S.A., Inc.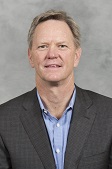 David Heide
B.S. Marketing, '85
Managing Director &
Financial Advisor, RBC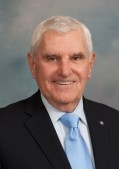 Anthony Kambich
B.S. Education, '59
President, Deerfield/North Shore Montessori Schools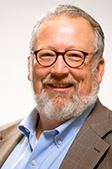 Jeffrey Liesendahl
B.S. Accountancy, '87
Managing Partner
Island Peak Capital, LLC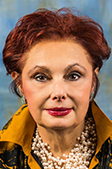 Cherilyn Murer
J.D., '78
President & CEO, CGM Advisory Group, LLC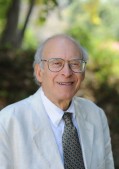 James Pick, Ph.D.
M.S. Education, '69
Professor, School of Business
University of Redlands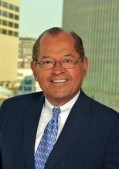 Manny Sanchez
B.S. Political Science, '70
Founder & Managing Partner,
Sanchez Daniels & Hoffman LLP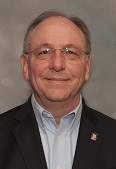 Joe Sener
B.S. Technology, '93
M.S. Industrial and Systems Engineering '10
Retired VP of Quality, Device Engineering and Customer Advocacy for ICU Medical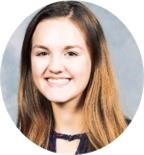 Isabelle Vondra
Student Director
Major: Biomedical Engineering