NIU Foundation Board of Directors
Officers and Leadership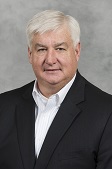 CHAIR
Michael Cullen
B.S. Finance, '84
B.S. Accountancy, '87
President & CEO,
First Midwest Bank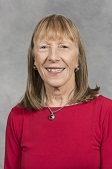 VICE CHAIR
Chris Cole
B.S. Accountancy, '75
Retired Senior Vice President, Finance Strategy,
McDonald's USA, LLC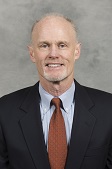 TREASURER
John (Jack) Tierney
B.S. Marketing, '75
M.S.Ed., '78
Executive Director,
Unit Trust Division,
Invesco Ltd.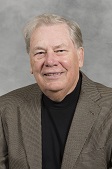 ASSISTANT TREASURER
William Taylor
B.S. Accountancy, '67
Retired Partner,
Deloitte & Touche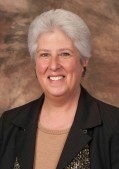 PRESIDENT & CEO
Catherine Squires
B.M. Music, '80
V.P. University Advancement, Northern Illinois University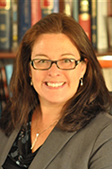 SECRETARY
Melissa Nigro
Director of Board Relations,
Chief of Staff,
NIU Foundation
Directors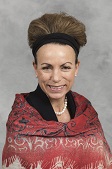 Stacey Barsema
President, Barsema Foundation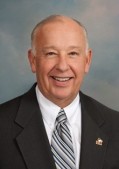 William Boston
B.S. Marketing, '70
M.B.A., '71
Chairman & CEO, DynamicSignals, LLC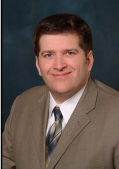 Brent Brodeski
B.S. Finance, '88
M.B.A., '91
CEO, Savant Capital Management, Inc.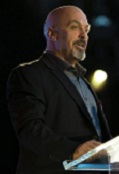 John Burns
B.A. English, '88
Founder/Chairman,
Citizens Rx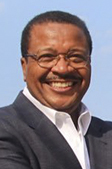 Wheeler Coleman
B.S. Computer Science, '83
CEO & Founder, Executive Consultants United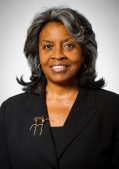 Carol Crenshaw
B.S. Accountancy, '78
Retired Vice President & CFO, The Chicago Community Trust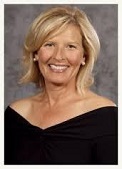 Cynthia Crocker
B.S. Marketing, '80
Retired Senior Vice President, Investor Relations, Corporate Communications,
Equity Group Investments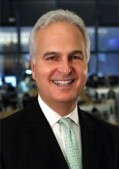 John Thomas Futrell
M.B.A., '79
Senior Vice President,
First Trust Advisors, LLC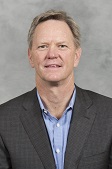 David Heide
B.S. Marketing, '85
Managing Director &
Financial Advisor, RBC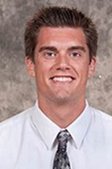 Zachary Kalk
Student Director
Major: Business Management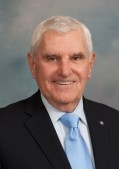 Anthony Kambich
B.S. Education, '59
President, Deerfield/North Shore Montessori Schools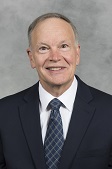 John Landgraf
B.S. Biological Sciences, '74
Retired Executive Vice President, Abbott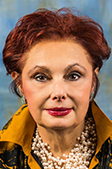 Cherilyn Murer
J.D., '78
President & CEO, CGM Advisory Group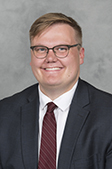 Ian Pearson
Student Director
Major: Nonprofit Management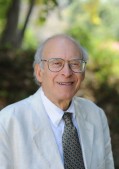 James Pick, Ph.D.
M.S. Education, '69
Professor, School of Business
University of Redlands, CA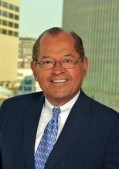 Manny Sanchez
B.S. Political Science, '70
Founder & Managing Partner,
Sanchez Daniels & Hoffman LLP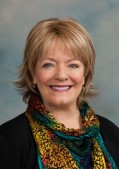 Jaymie Simmon
B.S. Education, '70
Writer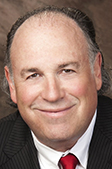 Harlan Teller
B.A. English, '73
Executive Director, APCO Worldwide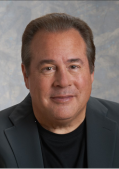 IMMEDIATE PAST CHAIR
Jeffrey Yordon
B.S. Political Science, '70
President & COO,
Athenex Pharmaceuticals