For 25 years, Interpro Has Offered Lasting Partnerships in Translation Services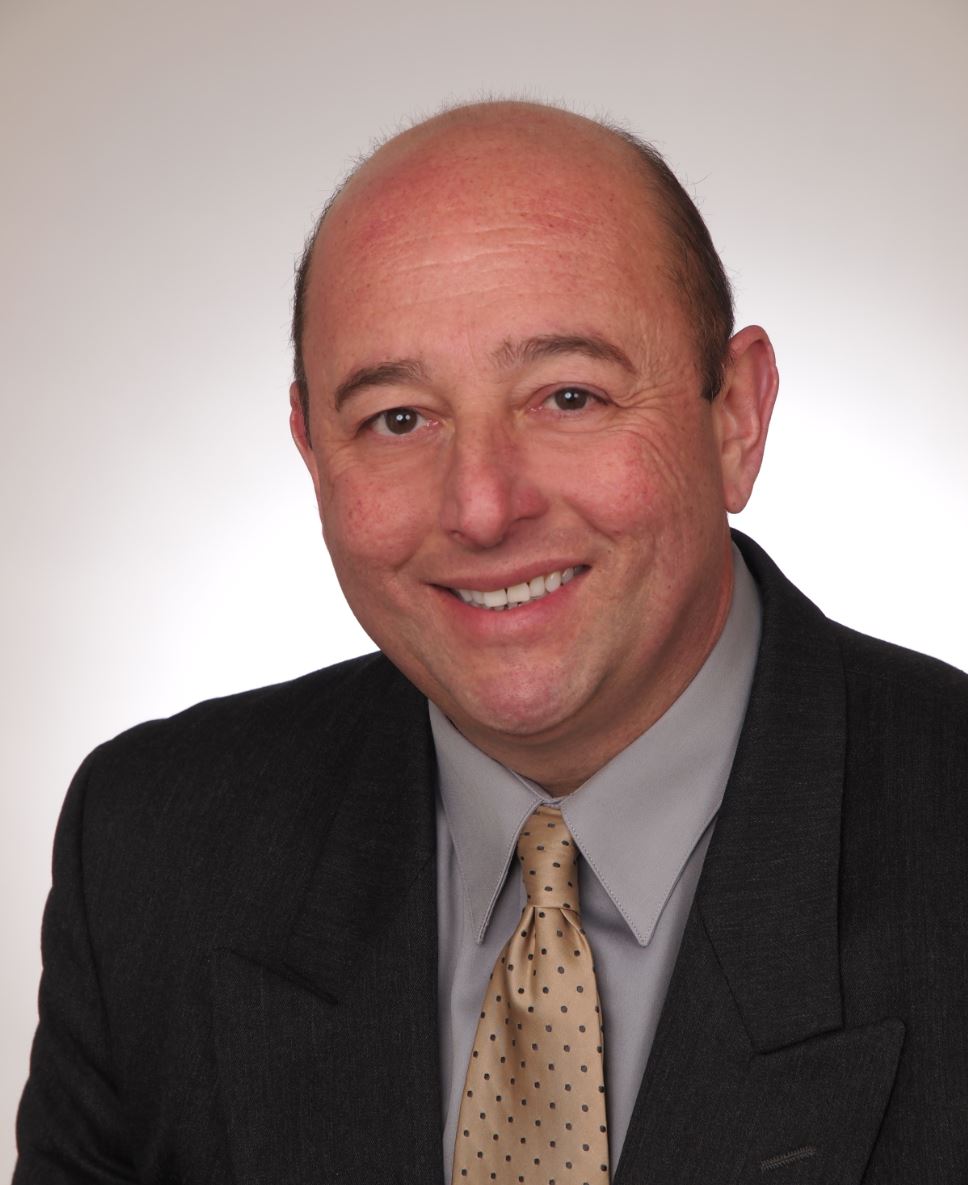 Ralph Strozza, '81, founded Interpro Translations Solutions 25 years ago. His love of languages led him to study abroad in France where he solidified his aspirations to serve others through language.
As our University celebrates its 125th anniversary, we are proud to honor NIU alumni and their many accomplishments. We are especially proud when families choose NIU through multiple generations and continue to better their communities after graduation.

Huskie father and son, Ralph and Nick Strozza, are celebrating a professional milestone of their own. On March 5, College of Business alumni Ralph Strozza, '81, and his son, Nick, '08, celebrated their 25th year in business at Interpro Translation Solutions.

Interpro Translation Solutions was Ralph's brainchild. His love of languages led him to study abroad in France where he solidified his aspirations to serve others through language. After receiving a master's in French and working for a few different organizations in launching localized versions of their software programs, an idea germinated. It was a niche business at the time and a successful one. As technology grew, so did the business.

Today, after 25 years in business, Interpro Translation Solutions is a localization company that delivers world-class language services, enabling clients to offer multilingual content to a global audience.

"We started serving companies with their software localization needs, but then expanded to translate documentation, websites, video and more," said Nick. "We can translate for any industry, including medical, educational, travel/tourism and associations, to mention a few. Not only that, we provide a turnkey solution. We can work with any file format, which helps make our clients' lives easier."

And that service has shaped their success. The Strozzas' philosophy calls for great customer service, integral team dynamics, and superior quality. But the cornerstone of their business is lasting relationships. The team has 13 full-time employees in Lisle, Illinois, comprising roles in areas such as project management, design, engineering, sales, marketing and administration. Aside from those employees, Interpro has a worldwide partner network consisting of over 2,700 professional linguists. For translation accuracy, Interpro's linguists are based in the country of the target language. Being in-country enables the Interpro-assigned teams to be immersed in the culture of that market, and up to date with current terminology and cultural nuances. The results speak for themselves.

One such client is Armstrong International, a leading manufacturer of intelligent solutions for steam, air and hot water systems. Armstrong International has partnered with Interpro on localization projects since 2010.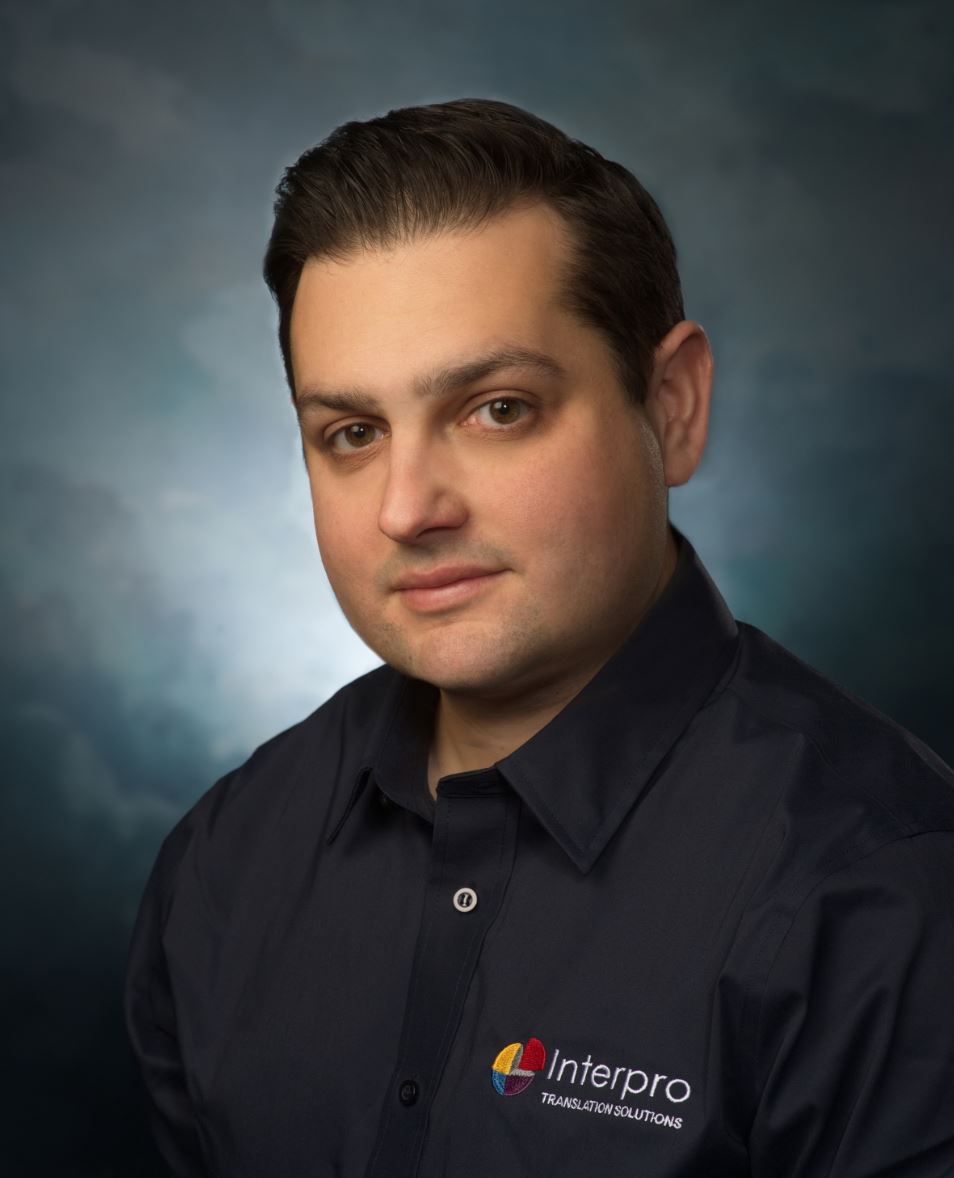 "We have worked with Interpro on a wide range of language localization projects, and each time they have exceeded our expectations in terms of quality, turnaround and value," said Armstrong International's Director of Global Marketing Jeffrey Nowicki. "The hallmark of our relationship with Interpro is the manner in which they engage our global team on a personal level. Simply, Interpro's attention to customer service and detail are second-to-none."

While client testimonials are great, the true measure of excellence comes from industry peers. Interpro was recently named as one of the 2020 Daily Herald Business Ledger Annual Award winners for Business Excellence. The award is presented in recognition of business achievement, growth and community involvement.

Moving forward, the company will continue to find ways to grow, expand service offerings, and strengthen partnerships here and across the globe. According to Ralph, "NIU not only provided me the educational foundation to succeed, but my professors instilled in me a work ethic that provided me a blueprint for a successful and rewarding career."