Kevin Strom, '92, Takes Communications to Another Level
By Eva Richards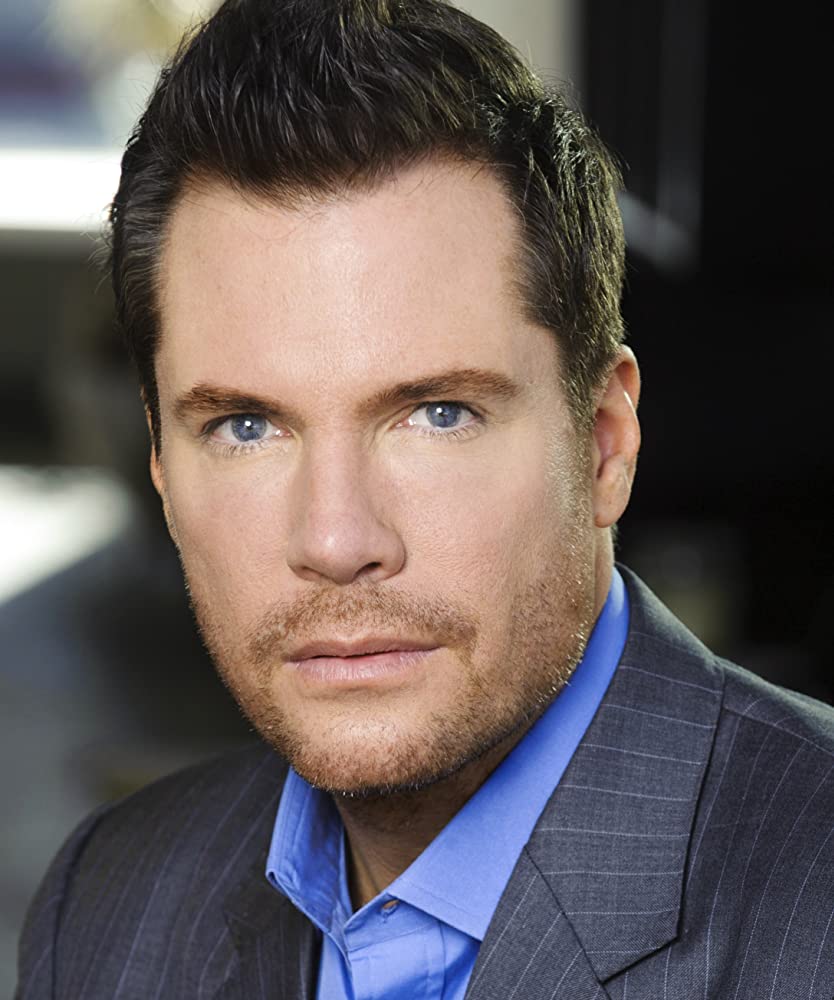 Kevin Strom, '92, credits NIU courses with teaching him how to work and communicate with a team.
Kevin Strom, '92, is a jack of all trades, and a master of only the most interesting technologies.

A sometime-Hollywood actor, who has had small roles in film and reality TV, started his career as a police officer in Elgin, Illinois, before moving to Orange County, California, and spending 15 years at AT&T as a government, education, and medical sales director for its Southern California and Hawaii territories.

But Strom's biggest success did not come until he retired from that role and started a revolutionary communications app called GlobeChat in 2016, and its sister company WeWorld in 2020.

"The GlobeChat app lets the user scroll through videos and pictures uploaded by people in more than 200 countries," he said. "You get to be a global voyeur, explore the world, be exposed to different cultures and ultimately connect with people based on shared interests."

Strom was awarded a patent for the app's proprietary method of multilingual networking and communications in 2018. The premise of the app is that it translates messages in multiple languages instantly and simultaneously. The translator can be used for personal conversations, private group conversations, or business communications.

"Our clients can set up a private group of 20 friends or business colleagues from around the world, and then send a message in English, and our app will translate their message to all 20 other languages in real time."

When the company launched, it won industry awards and competitions. Strom presented at the Annual Phocuswright Travel Conference in Los Angeles, Web Summit in Portugal, and as a finalist in a global start-up competition in England.

Recently, Strom also partnered with a Company in Tokyo—WeWorld.

"I was initially looking for a partner to expand GlobeChat, and one of the companies that really stood out was the global friendship app 'WeWorld.' It had great reviews, and people loved it," Strom said. "It connects people who want to make friends internationally as well as to connect people learning foreign languages with native speakers. So, for instance, if I want to learn French, and a student in France wants to learn English, the app would connect us, and we could help each other."

The Founder of WeWorld, Ryu Kawamura, flew from Japan to Southern California to meet Strom in December 2019.

"We spent a week together," Strom said. "We have very similar views on life, family, and a shared passion for connecting the world. We developed a quick friendship and in January 2020, we became partners."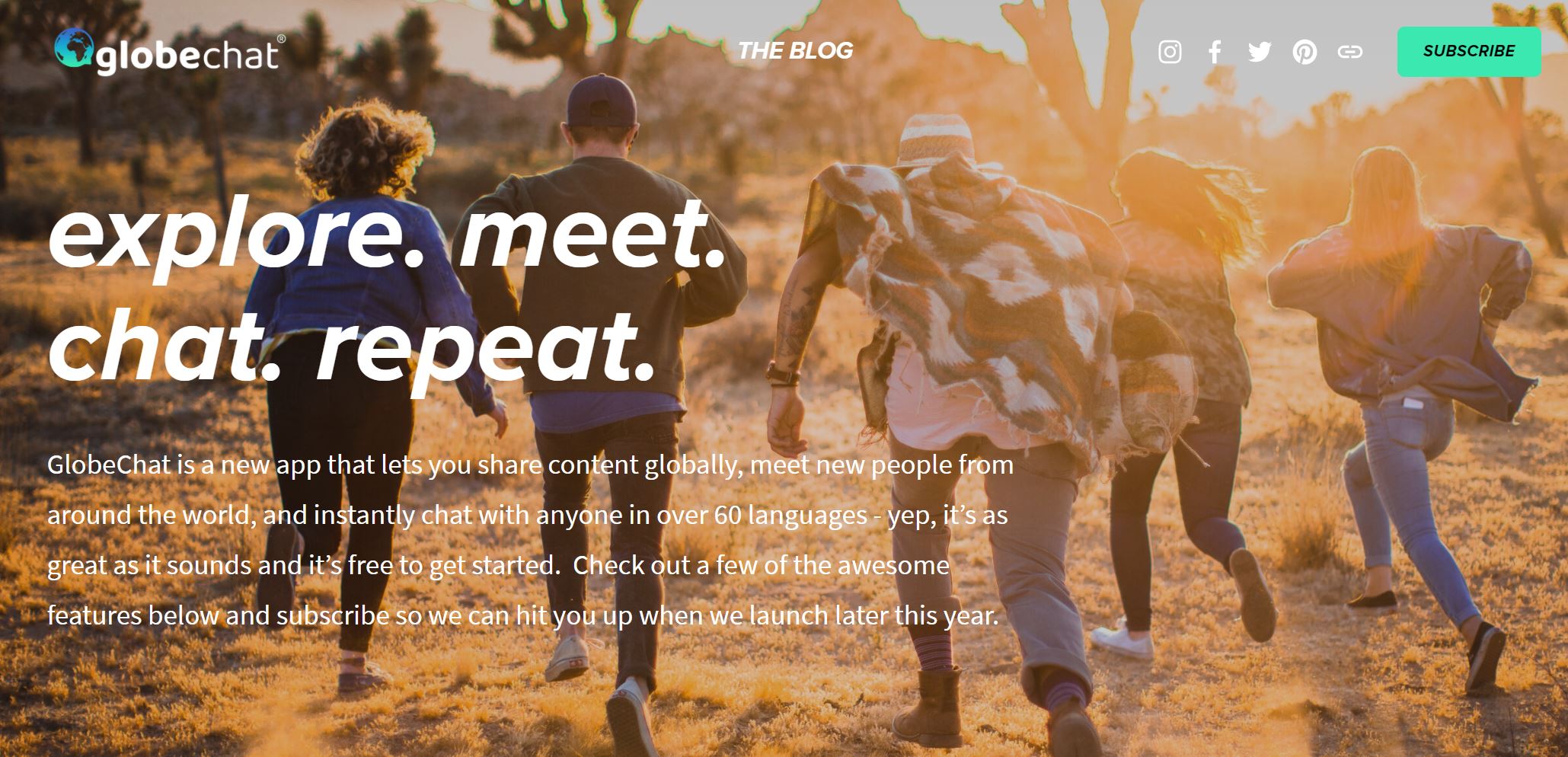 While creating these apps, Strom stumbled upon another passion. Newly married with two young children, he was not necessarily looking to go back to an office job, but when he heard the vintage 1970s and 1980s video game company Intellivision was bringing the old brand back to life, he had to find a way to help ensure their success.

"I personally owe Intellivision a big huge thank you for not getting too many sunburns," Strom laughed. "Those games kept me indoors for a lot of my childhood and out of the blistering hot sun.

So, when Strom saw a story in the Orange County Business Journal that founder Tommy Tallarico and team had bought the company's 40-year-old rights and was bringing the company back to life, Strom wrote him a personal letter and sent him his resume.

"I told him, 'I need to work for you,'" Strom said.

In his role as vice president of customer experience, Strom ensures the company is accessible, responsive and fully engaged with customers and fans.

"After working in a formal suit and tie environment most of my career, it is incredibly liberating to be working for a company that is just so much fun! We are a close-knit family at work and this mindset extends to our customers who we view as our extended family."

The games are inexpensive and meant for everyone, with a mix of enhanced original titles and brand-new game night favorites.

"People love our games and our vision," Strom said. "We are going after the 2 billion casual gamers, the moms, the dads, and kids that have not had a family gaming option available since the Wii 14 years ago," Strom said. "Family and friends can play, socialize and laugh together as many of the games allow for four or more players. Our games have no violent content and are simple to pick up and learn for people of any age. We receive some of the most touching letters from people who are incredibly passionate and nostalgic about our return to the market."

Intellivision has zeroed in on the family gaming market, making agreements with Sesame Street, Mattel, Hot Wheels, USAopoly, the family of late stunt performer Evel Knievel, Major League Baseball, and more. The company also announced its growing network of global retail and online partners including GameStop, Amazon and Walmart.com, among others.

Strom, who grew up in Wheaton, Illinois, did not know for sure what he wanted to do for a career when he was a kid. When it came time for college, he decided on corporate organizational communications for obvious reasons.

"I always loved being sociable and hanging out with people," Strom said. "I had planned to go to Elmhurst College, but I switched at the last minute because I wanted the big campus experience. That was one of best decisions I ever made. It was a fantastic experience for me, I made lifelong friends, and I am honored to be a Huskie alumnus."

Being a part of Pi Kappa Alpha fraternity, better known as "the Pikes," was a huge part of the college experience for Strom.

"I am a little biased, of course, but I believe it's the best fraternity in the world. I'm a very proud member," he said. "I still keep in touch with a lot of my Pike brothers, and we have a lot of great memories together, hanging out at The Jungle, Molly's, and ordering late night beer nuggets at Lukalo's."

Strom insists he owes his various successes through the years to the lessons he first learned as a Huskie.

"Oh, the things I learned on campus…" he mused. "I loved doing the group projects and presentations in class. Being a comm major, the instructors exposed us to how the pieces of a business all fit together. The broad emphasis on communications has benefitted me all along the way because it's at the heart of all we do."