Ruth Imose, M.A. '16, Ph.D. '20, Studies 'Science of Work' at McKinsey & Co.
By Eva Richards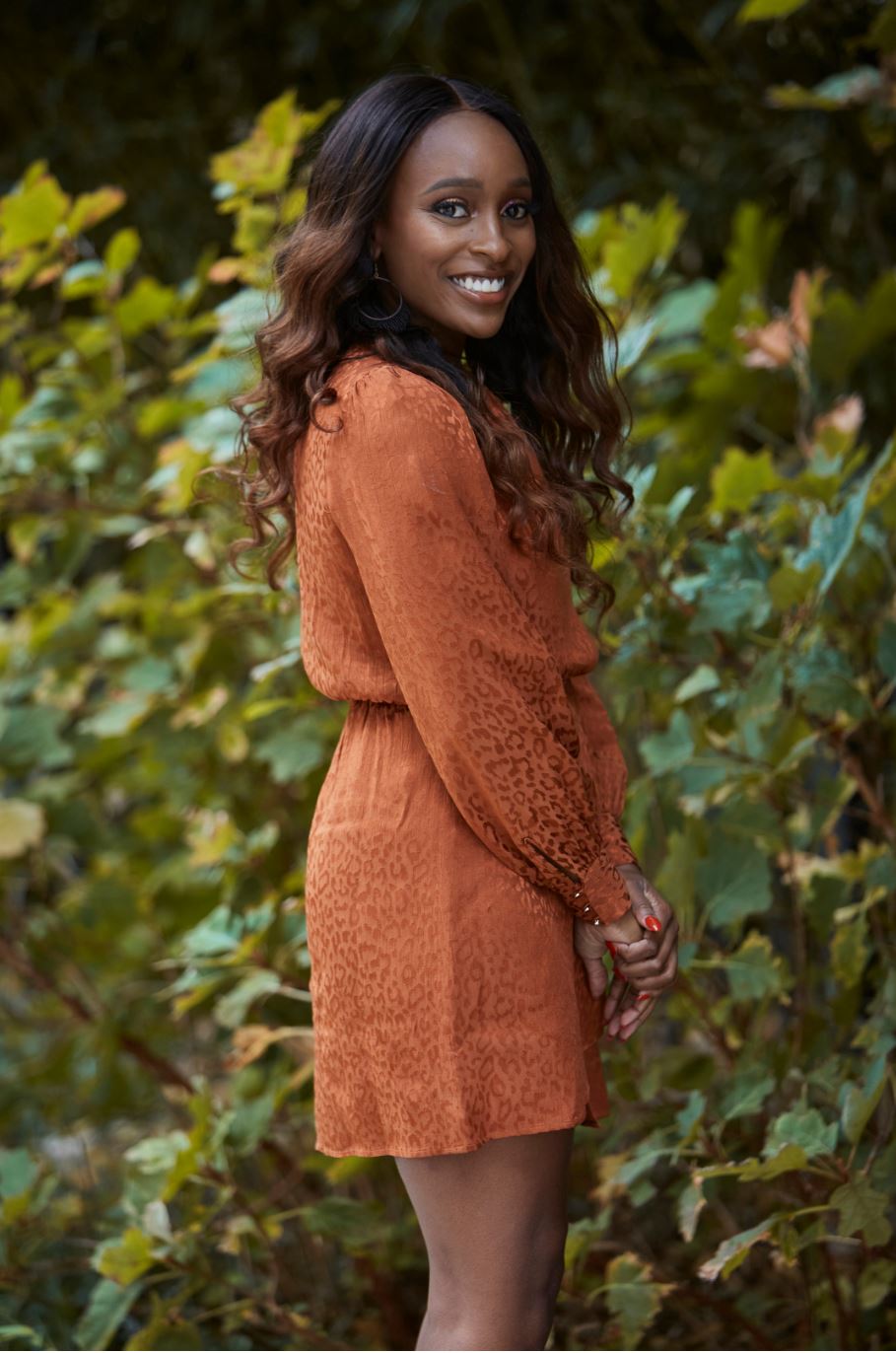 Ruth Imose, M.A. '16, Ph.D. '20, studied industrial-organizational psychology at NIU.
Ruth Imose, M.A. '16, Ph.D. '20, a first-generation Nigerian American from Oklahoma, was always attracted to the study of psychology, but it took her a while to figure out how she could create a career in psychology that would be fulfilling.

"I had always been interested in understanding people more but didn't think I'd enjoy a career as a clinical psychologist," she said.

While earning her undergraduate degree at University of Oklahoma, Imose took an experimental psychology course and discovered industrial/organizational (I/O) psychology through her semester project, which involved proposing and executing a research experiment.

"The study explored the effects of isolation on test performance and, after completing the experiment, I found that I really enjoyed the research method process," she said. "I reached out to the instructor about getting more involved in research."

Imose has been learning and developing in the field ever since. She became a Ronald McNair Scholar during her undergraduate career, and through the program's mentored, independent research component, initially studied training and performance in workplace contexts.

After completing her undergraduate degree, she was set on pursuing an additional degree in I/O psychology and applied to a mix of master's and doctoral programs, but when she was accepted to NIU, she knew it was the right place for her next step.

"The program at NIU stuck out to me because of the social psychology component, which is not particularly common. Given the social bent of my early research, I valued the somewhat foundational element of social psychological theory and research for workplace research," she said.

At NIU, Imose became involved in diversity research early on and has since been developing her expertise in the area. She has researched and presented on the impact of diversity, stereotypes and stereotyping, and specific diversity dimensions (e.g., age), even working with NIU to develop workplace diversity and inclusion workshops for students.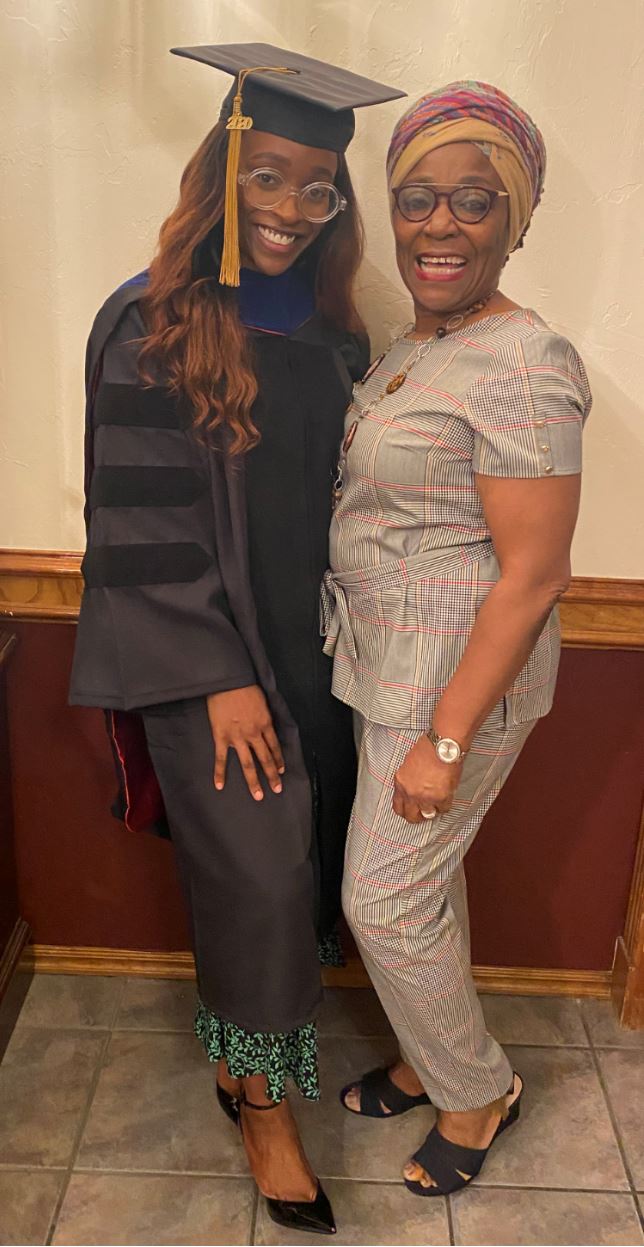 "I care a lot about equity and fairness, and diversity research and applied work helps me understand and address some of those issues--at least in my small workplace context," Imose said. "My research has primarily focused on the effects of being different in the workplace. My findings and the literature generally point to more negative experiences and outcomes—such as turnover, burnout and stalled career advancement—for the most dissimilar individuals. Though disheartening, these findings are important because they shed light on levers that may be pulled, or avenues that may be taken, to begin addressing some of these outcomes."

For Imose, delivering diversity and inclusion workshops at NIU is one way of helping to ensure more equitable outcomes for all individuals in the workforce.

Since completing her M.A. and Ph.D. in industrial/organizational psychology, Imose has gone on to work for McKinsey & Company, a global management consulting firm that works to advise the world's leading businesses, governments and institutions—across the private, public and social sectors.

"Our scale, scope and knowledge allow us to address some of the most challenging and pressing issues," Imose said. "As a research science specialist for the organization practice at McKinsey, I broadly work on infusing more of the science of work into all the organization work the practices does."

For example, Imose may spend her time creating and developing people surveys, analyzing survey data and sharing insights, or writing blog posts and articles. It also means that Imose consults directly with firm clients on topics like talent selection and assessment, leadership development and diversity and inclusion, through building out new processes, delivering trainings and sharing resources.

"From one day to the next, my role can look very different, depending on the project I'm working on, and that's one of my favorite parts of my job," Imose said.

Having just finished seven years of graduate school, Imose is excited for what will come next, although she loves her current role.

"This is the first time in my adult life that I haven't had much of a defined plan," she said. "I am very grateful to just be beginning a career that offers a number of challenging, engaging and impactful possibilities. I hope that, in five years, I can say I'm still doing things I enjoy and still learning, and very hopefully still researching and improving diversity outcomes at work."