Dr. Allen Staver Provides State-of-the-Art Technology Through Estate Gift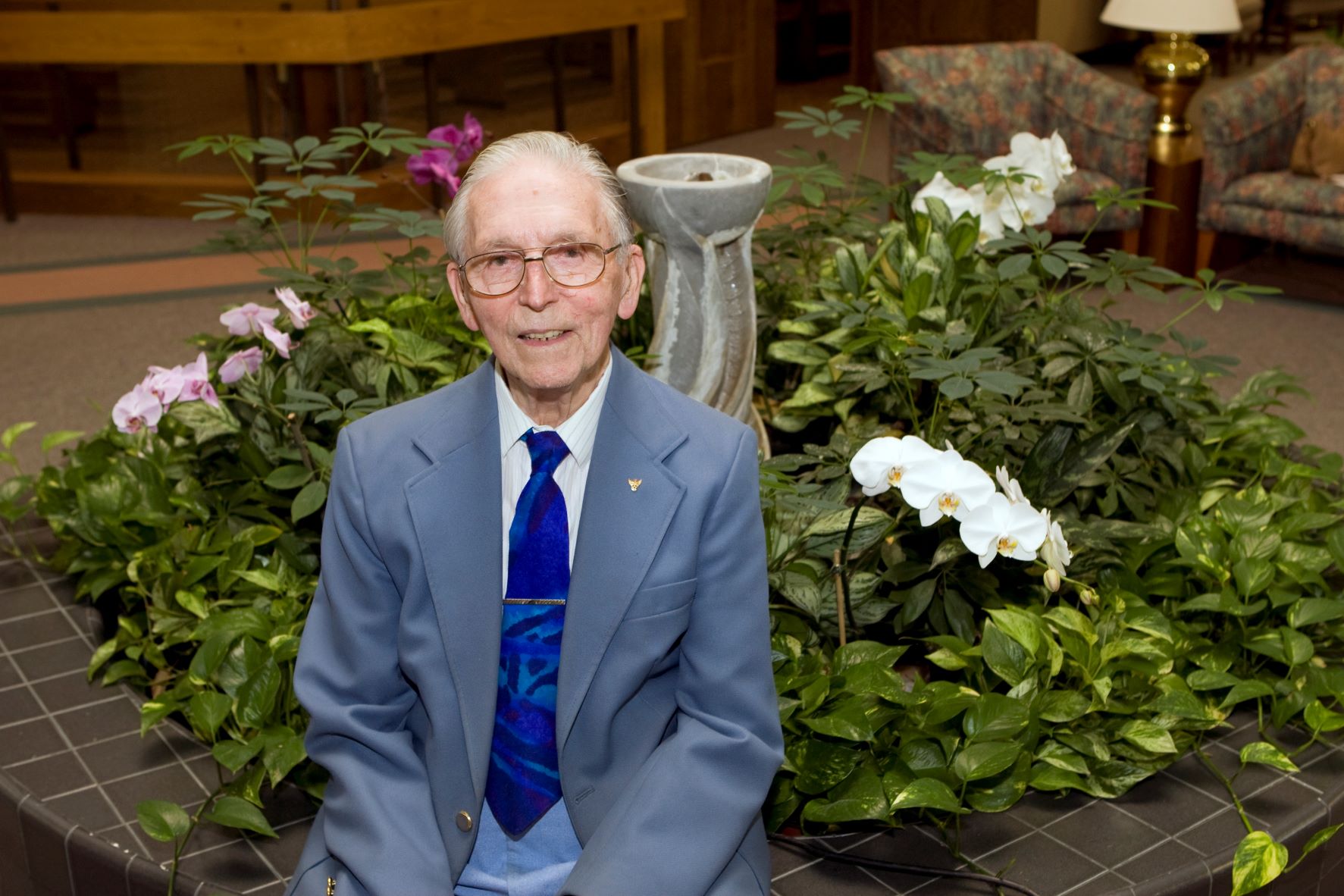 Throughout his 26-year career teaching in the NIU meteorology program, Dr. Allen Staver had a dream for every student that entered the program. He wanted them to have the best lab experience possible, so they would be prepared for success in their careers.

Staver was so committed to his desire, that upon his death he left the department $150,000 to revamp the meteorology lab.

The gift will impact every student in the department for years to come.

Upon learning of Staver's bequest, the meteorology faculty made a wish list of everything they would put into a world-class laboratory. Then Dr. Victor Gensini made it his personal quest to find out how many of those dreams could be made real.

"I took it as a personal challenge to create the best lab possible," Gensini said. "I wanted it to be competitive, not just with other programs in the Midwest, but really to be the best it could be."

The updated weather lab is a suite of three rooms. A smart classroom and a computer lab are connected by a small pass-through room equipped as a group study space.

The classroom and computer lab were remodeled and wired with interactive technology that allows students to access data and model weather events.

The new technology offers an interactive and engaging learning experience that rivals facilities on the nation's top campuses. Graduate of the program, Kyle Pittman, said he was drawn to NIU because of the enthusiasm and professional connections of the faculty, and the new tools gave him and other students a boost as they prepare for the working world.

"As the old adage goes, you are a product of your environment," he said. "You really have to put in the work at NIU, but they've given students all the tools to be successful if they are willing to work for it."

Alumni involvement is key to the meteorology program, said Gensini, who received both his B.S. ('08) and M.S. ('10) degrees from NIU. He wants alumni to be proud of the new weather lab, but hopes they realize there is more to be done.

"We have a great foundation, but we're not done yet," he said. "The Staver gift got us to a competitive place, but we would like to use it as a springboard to build an even better experience for future students."