Hana Hinkle, '18 Ph.D., Named Presidential Leadership Scholar


By Tony Scott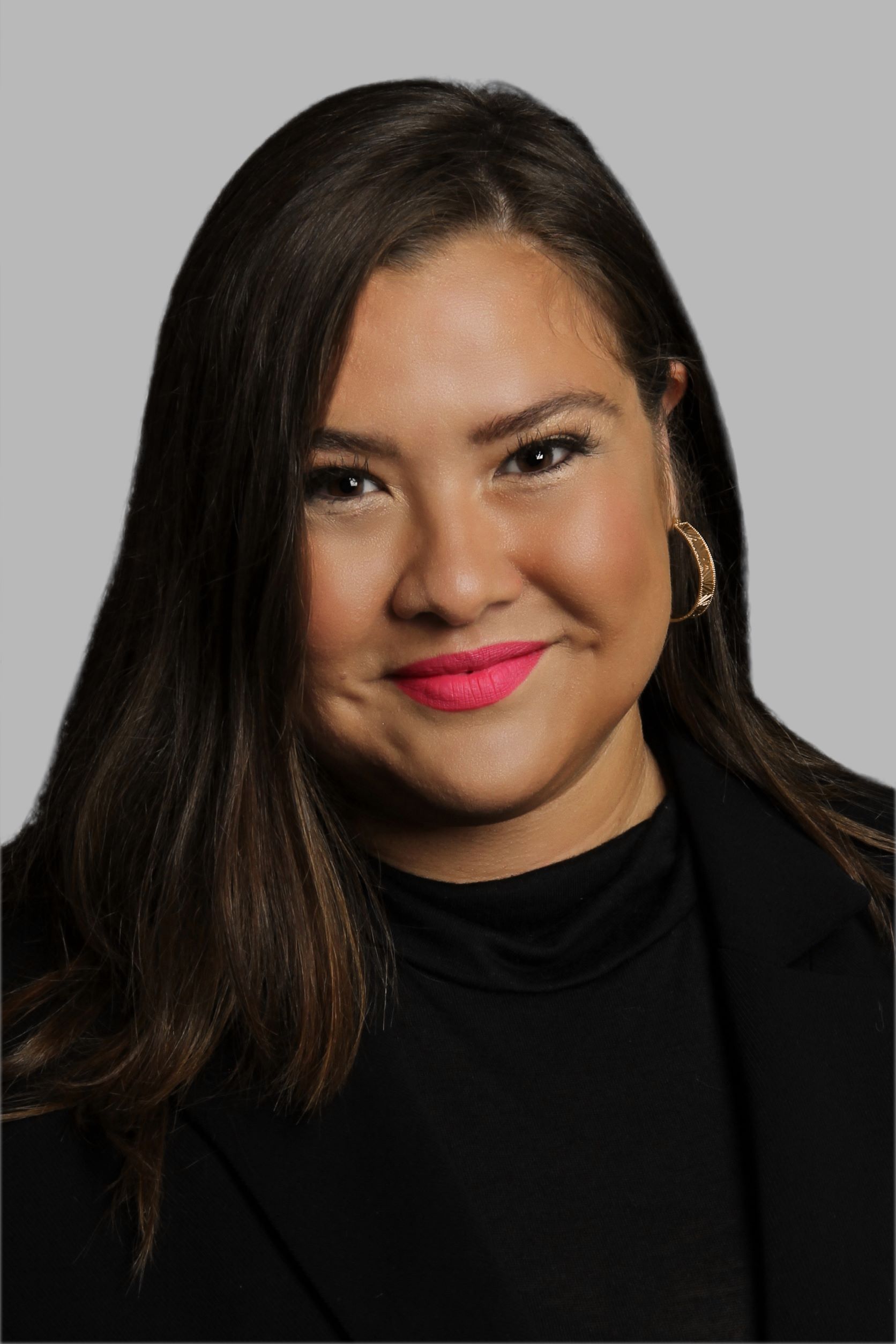 Hana Hinkle, Ph.D. '18, was recently named a Presidential Leadership Scholar
The experience of growing up in the small town of Oregon, Ill., helped pave the path for Hana Hinkle's, '18 Ph.D., current positions advocating for healthcare in rural areas and in underserved populations. For that work, she was recently named a Presidential Leadership Scholar.

Presidential Leadership Scholars are chosen based on their leadership growth potential and the strength of their personal leadership projects aimed at improving the civic or social good by addressing a critical challenge or need in a community, profession, or organization.

Hinkle said her selection as a scholar is the most significant honor of her career.

"I was selected as a scholar for the class of 2022 after a months-long interview and application process," Hinkle said. "In this program, I join 50 other scholars, plus an entire network of alumni from the previous six classes to be a part of the next generation of change-agents in the United States and globally."

Scholars participate in months-long curriculum that includes a chosen project. The Scholars meet with a variety of national leaders in academia and service, including former Presidents Bill Clinton and George W. Bush.

"As a scholar, I am also tasked with developing a project. My project is focusing on building trust and engagement among rural populations to support policy mandates aimed at improving their health status," she said. "I also get the opportunity to work with other scholars throughout the country and across multiple industries. I'm the only scholar focusing exclusively on rural health issues, one of two scholars from the state of Illinois."

Hinkle currently serves as interim director and department head for the National Center for Rural Health Professions at the University of Illinois College of Medicine Rockford; the executive director of the Rural Training Track Collaborative, a nationwide collaborative of 70 programs that train medical school graduates to practice rural medicine; and president of the Illinois Public Health Association.

"They're different roles, but they're all aligned with the mission of improving healthcare access and opportunities for rural, underserved communities," she said.

Hinkle grew up as the only child of William and Juanita Hinkle in Oregon, a town of 3,800 people nestled along the Rock River in northern Illinois, graduating from Oregon High School in 2002. She attended the University of Iowa for her bachelor's degree, majoring in psychology and Spanish, and received her Master of Public Health degree from the same university.

"As a child, I was often sick with chronic asthma, so I was in and out of hospitals and doctor's offices," she said. "This experience led to my initial interest medicine and healthcare, but I was also interested in social and behavioral areas as well."

Hinkle's family background helped inform her mission of service.

"Growing up, I saw firsthand how people can struggle to navigate the healthcare system because of factors like education, job status, language barriers and geography," she said. "My mom grew up with Spanish as her first language. My grandparents worked as migrant farm workers and later moved on to working in steel mills in northern Illinois. I've always been so moved by her family's experiences, and I was motivated to want to create better conditions for people who come from more challenging backgrounds. I recognized that people in small towns don't necessarily have equal opportunities for quality care. After I moved away from my hometown, I also started realizing how rural communities can be an afterthought, especially when it comes to policy decisions that impact healthcare."

When she was younger, she said she thought she would have to move away from her rural roots to a large, urban area to make meaningful change and have an impact.

"However, once I was away, I started to recognize that I could have a greater impact on populations like where I'm from, if I focused my efforts on rural and underserved communities," she said. "I understood that I could take all of my education and training and give back to communities like where I've from-this decision has been truly rewarding and I feel like I found my calling."

After working in public health for six years, her employer encouraged her to pursue her Ph.D. While researching various programs and universities, she came across a story about the creation of a new program for a Ph.D. in health sciences at NIU. That the university was practically in her own backyard was a bonus, she said.

"I thought this is just like a program that I would've created," she said. "It was perfect. It was offered as a hybrid model with in-person sessions at the start of the semester so that was also really appealing as someone more non-traditional. The program was really innovative and allowed you to train with other disciplines to solve complex health challenges through policy, research and education-areas that all aligned with my interest and career trajectory."

She counts among her many supporters and mentors at NIU Dr. Beverly Henry, who was the first person she met with when she was exploring Ph.D. programs, and Dr. Derryl Block, who was her advisor.

"Dr. Henry has been my cheerleader from day one and is still involved in my career development today," Hinkle said. "Dr. Block was also a tremendous support and provided consistent feedback and guidance throughout my entire experience. I don't think I would have been as successful in my experience in my PhD program without their unwavering belief in me. I also had great encouragement and support from my boss at the UIC College of Medicine, Dr. Michael Glasser, he is the first person who really guided me to the path of the PhD."

Hinkle encourages students at NIU to get involved and get active on campus.

"I would tell a young person to take advantage of every opportunity you have at NIU," she said. "NIU offers a world-class education experience with mentors and leadership who truly care about your success as an individual and a future professional. Don't be afraid to get involved, get experience or take on an internship while you are a student, even if it isn't part of a course requirement. It's an incredible asset to have this institution in our backyards! Learn from your professors, staff and your classmates. NIU opens up a world of opportunities and networks, and employers recognize the tradition and successes that can come from an education at NIU."