Ernst & Young's James Deutsch, '96, Honored with F.R. Geigle Service Award
By Tony Scott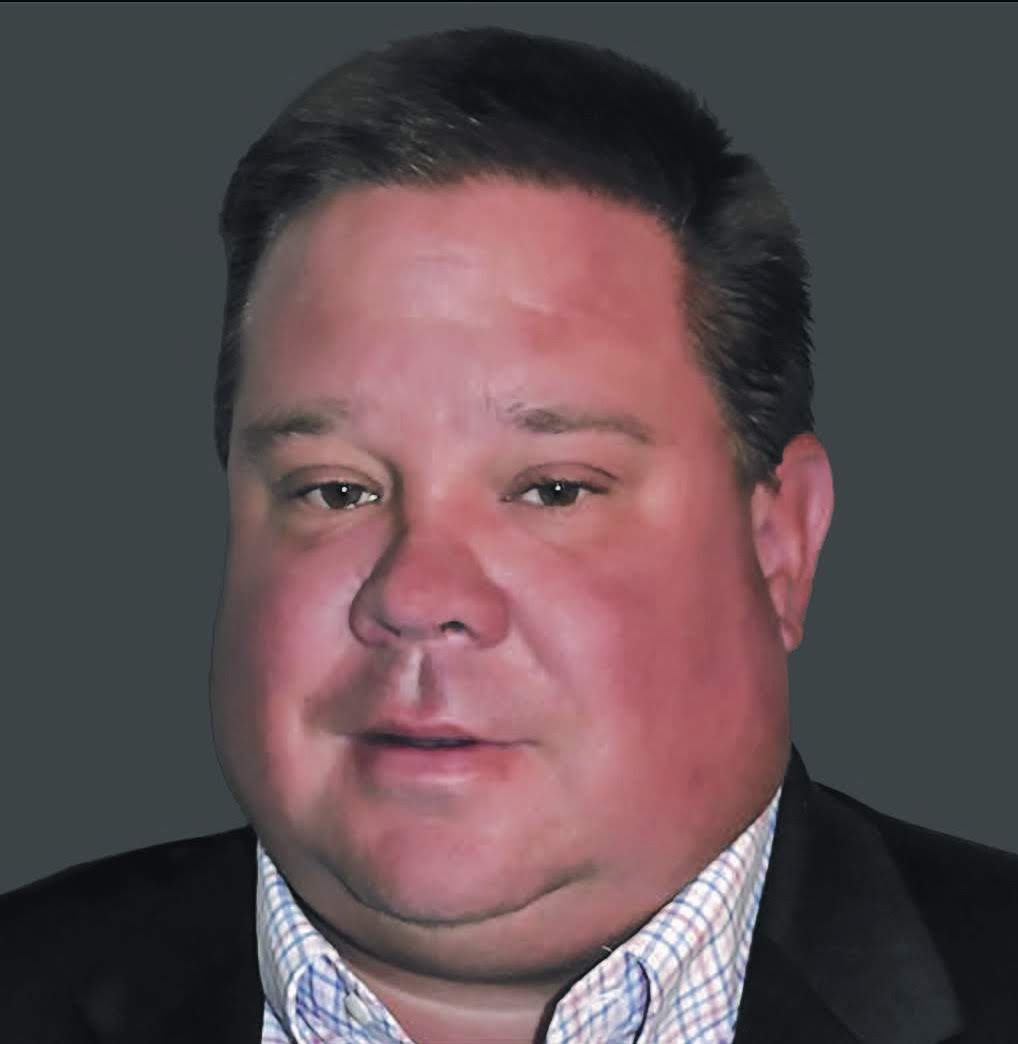 James Deutsch
James Deutsch, '96, likes to leave things better than when he started. It's one of the reasons why he and his wife, Melissa, began the Deutsch Family Scholarship for Operations Management and Information Systems students in 2013.

"I have used this to drive everything I have done from a career perspective and is also a big driver in the scholarship that we set up at NIU," Deutsch said.

Deutsch, a principal with the consulting firm of Ernst & Young LLP and its lead for the Americas in data and analytics, said one of the reasons he and his wife started their scholarship is he noticed in his career the underrepresentation of women in the field and wanted to do something about it both at the academic level and at Ernst & Young.

"When my wife and I started the scholarship, we've got three daughters, and one of the things I've recognized through all my positions and work is that women are still underrepresented in that space, specifically technology based" he said. "We made a big push at EY to make sure we were over-pivoting to hire females into this space."

Deutsch's endeavors in serving those entering his field are why he is this year's recipient of the NIU Alumni Association's F.R. Geigle Service Award.

The award is named for Francis R. Geigle, who served various faculty and administrative positions at NIU from 1951 until his death in 1974. Geigle joined the faculty as head of a newly created business education department, and became a recognized leader in teaching, research and public service. Geigle ultimately played a major role in growing NIU into a large university.

The award is given to an individual who has demonstrated outstanding service and commitment to the best interests of NIU.

In addition to his family's scholarship, Deutsch has lent his business expertise via being a member of the OM&IS Executive Advisory Council (EAC), whose members meet with departmental administrators, faculty, students and staff and give guidance on the newest industry trends.

"I help bring insight into the industry versus how the curriculum is set up, and make recommendations on some areas of emphasis that I know we would look for in prospective hires," he said.

Deutsch said it's crucial to pay it forward, so others can get a head start in their careers in business.

"I was given a great advantage to attend NIU, receive a job offer in the winter of my senior year, and start my career without any debt," he said. "It enabled me to take more chances and we are happy to provide a head start for others to do the same."
Raised in Antioch, Illinois, Deutsch and his family were familiar with NIU. In fact, his older brother, Rich, '92, and sister, Laura, '01, both graduated with bachelor's degrees from NIU. He also knew that NIU had a strong reputation through its College of Business, and that he wanted to be in a business career in some capacity.

As a student, Deutsch said he was inspired by faculty Jack Marchewka and Nancy Russo. He said they had the ability to take the theoretical and show how it related to real working world situations.

"They both were able to help make the curriculum relevant in terms of how technology and systems enabled more effective business and what a career leveraging technology could and would look like," he said.

For fun, Deutsch said he and his friends would take full advantage of the various intramural sports activities on campus. On the weekends, they would get refreshments at Molly's and Sullivan's.

"We did a lot of the intramurals, all the softball, flag football, basketball," he said. "That was a lot of fun for us."

In February of his senior year, after interviewing with several companies, Deutsch landed a job with a consulting firm where he would work after earning his bachelor's degree in business information systems. After only 18 months at that job, he and a friend started their own consulting services firm.

Deutsch co-founded Active Interest, Inc. in 1998, specializing in data and analytics services. He sold the company to the Hackett Group in 2004 and stayed with Hackett as vice president of performance analytics until 2009 when he was recruited by Ernst & Young. At Ernst & Young, Deutsch helped start and build the company's current data and analytics practice for the Americas.

Deutsch said there are lessons he learned at NIU that he has kept with him throughout his career.

"I learned hard work and the ability to apply what you have learned into practical implications and uses," he said. "Most anyone can study and repeat what is learned, but the real value is applying something new and understanding how to make relevant."