Tip At NIU Job Fair Led Lloyd Mattingly, '71, To Career As FBI Agent


By Tony Scott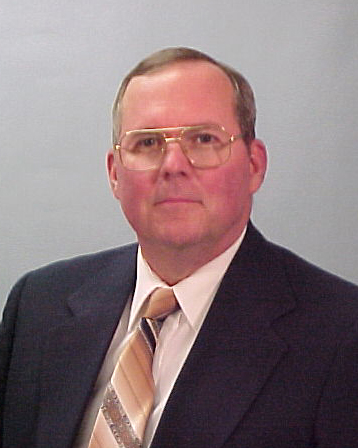 Lloyd Mattingly, '71, spent time as a Navy pilot before moving on to a career as a special agent with the FBI.
When Lloyd Mattingly, '71, was studying for his accounting degree at NIU, he got a piece of valuable information at a job fair: that having an accounting degree would be an advantage for someone applying to be an FBI agent.

It was nearly a decade after graduating from NIU that he used that piece of information to apply to the FBI, and spent 25 years in a career with the agency before his retirement in 2004.

Mattingly, who was raised in Elgin, Illinois, joined the Navy after his graduation from NIU, spending eight years as a Navy pilot, including a tour as a flight instructor teaching primary flight and acrobatics.

After resigning his Naval commission in 1979, he joined the Bureau and after a brief stint investigating bank robberies and white-collar crime, spent the rest of his career as a pilot in the FBI's Special Operations Group.

A graduate of Elgin's Larkin High School in 1967, Mattingly said he displayed an aptitude for math and business, and early on was encouraged to go into accounting by both a teacher and his mother. He took college prep accounting classes his junior year of high school and by his senior year was working for a local CPA in the afternoons.

"I got teamed up with a wonderful CPA who had a one-man practice," Mattingly said. "He took such good care of me; he kept me on board all through my two years at Elgin Community College where I received my associate degree in accounting in 1969. I next enrolled at NIU in the accounting program."

Mattingly was bound and determined to complete college in four years, and took summer classes to ensure he did so. While he lived on campus, on the weekends he would go back home to visit his girlfriend and continue to work for the CPA.

"I did stay on campus for most football games - some things are sacred," he said.

It was in his junior year that he had an experience that turned his life around. It was that year that the Selective Service held its first televised military draft lottery for the Vietnam War, and his birthday was the second number picked.

"I was in a panic knowing I would most certainly be drafted and sent to 'Nam, so I did what any right-minded young man would do that in situation – I got drunk," he said. "And the next morning I hunted up the Navy recruiter and told him I wanted to be a pilot."

Following his graduation from NIU, he left Illinois for Pensacola, Florida, for Aviation Officer Candidate School and later Naval flight training.

It was while in training when he met his wife, Glenda. They were married in December of 1972. Mattingly said he would not have made it through training without her support.

"The Navy required lots of memorization of procedures for flying for all maneuvers and emergencies," he said. "I had a huge stack of flash cards with name of maneuver on one side, procedures on the back. For all the months of training she carried them in her purse and would quiz me at the drop of a hat."

After getting his wings in the fall of 1973, Mattingly was a Naval flight instructor for two and a half years, teaching primary flight and acrobatics. After that, he was assigned sea duty flying the E-2 Hawkeye based on an aircraft carrier where he spent the next three years, 29 months of which were at sea. In 1979, he tendered his resignation from the Navy.

"The Vietnam War had wound down and the market for military pilots was pretty saturated, and I realized an airline career probably was not on the horizon," he said. "But I did remember back in my NIU days at a career day fair hearing that an accounting degree was one requirement to be an FBI agent."

Mattingly sent a letter to the FBI requesting information. After an intense application process, he was accepted. Following 16 weeks of rigorous new agent training, he received his agent credentials in 1980. His very first assignment was to the bank robbery squad in Los Angeles; a fun assignment for a rookie agent, he said.

"This is a deal where you're going out and making arrests, you're doing investigations, you're doing early morning raids, and it was just a ball for a new agent," he said.

Following several months in that squad, he was assigned to a white-collar crimes squad where he put his accounting degree to work. After another several months on that squad, he was assigned to the Special Operations Group as a pilot. He would spend his FBI career in Los Angeles, Pittsburgh and, finally, Chicago.

"I really found my niche there and spent the remainder of my career there before retiring," he said.

The Special Operations Group mostly involved surveillance, Mattingly explained. He and his colleagues flew smaller planes – while stationed in Los Angeles, he flew Cessna 0-2s and in Pittsburgh and Chicago he flew Cessna 182s. He estimates he clocked around 10,000 in total flying hours for the FBI.

"A team will follow the subject and gather all the information, and send that data back to the case agent," he said. "It might go on for a day, or a week, or a month, or even longer than that sometimes. Sometimes it may take you far and wide."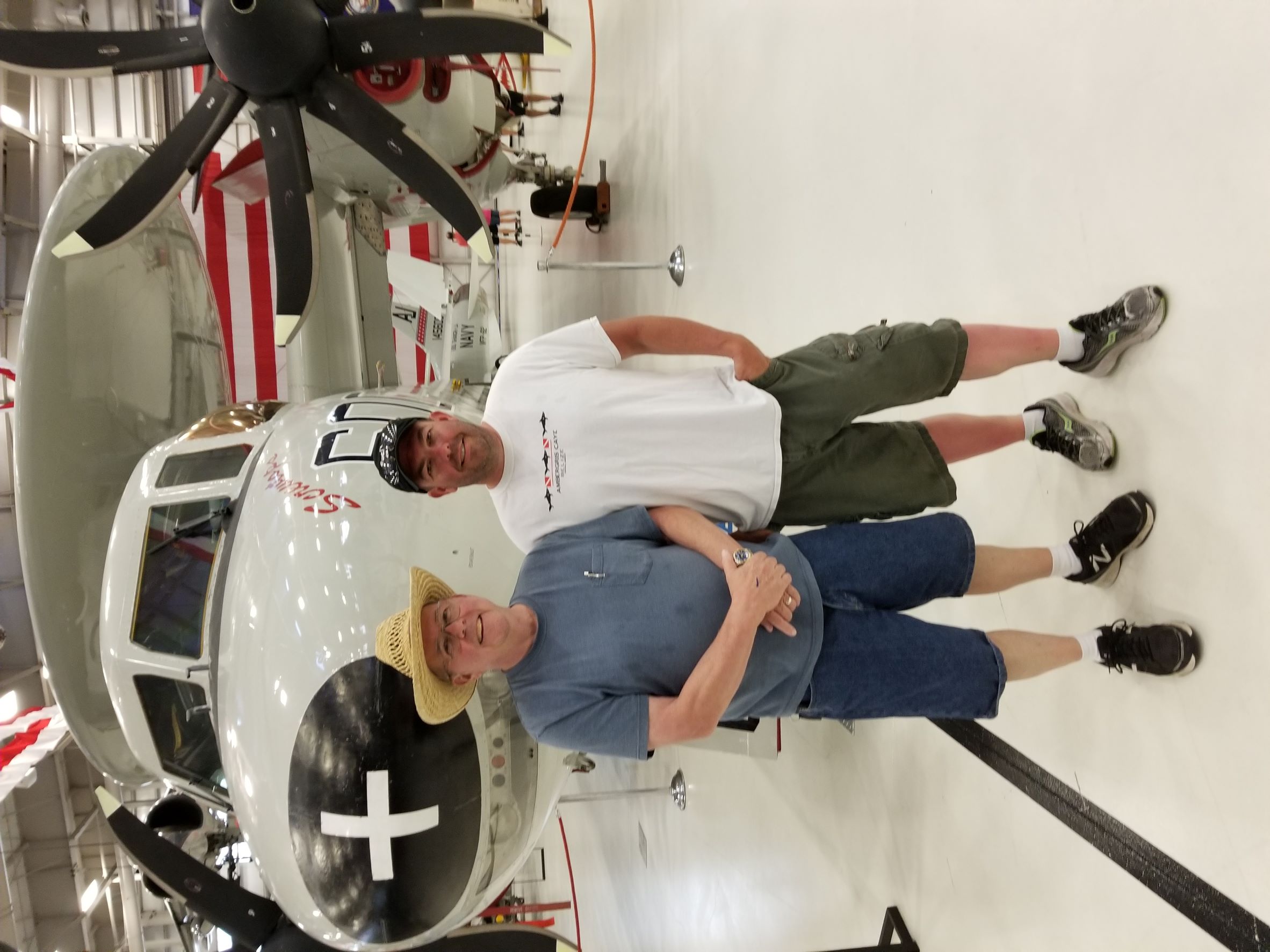 Mattingly recalled once when his surveillance took him from Pittsburgh down to Fort Lauderdale, Florida, tracking a subject. His staff at the office asked his wife to send him some extra clothing, but they couldn't tell her where he was.

"So I'm down in Fort Lauderdale and I get a suitcase full of flannel shirts and jeans," he said.

Mattingly's team was also involved in bugging offices, homes and other areas in order to get evidence, with a federal judge's blessings. His team was involved in some very high-profile cases, he said.

"That can be kind of tense," he said.

Following his retirement from the FBI, Mattingly got involved in public service at a local level, serving on his local plan commission, village board and library district board.

Mattingly's son, Scott Mattingly, '04, also earned an accounting degree from NIU. Scott is currently a police officer in the Austin, Texas area. Mattingly and his wife moved down to Texas to be closer to him several years ago.

After he moved from Illinois to Texas, Mattingly briefly volunteered for a local sheriff's office's cold cases unit, but is now concentrating on his garden and woodworking projects.

Mattingly credits his decision while an NIU student to join the Navy as a pilot, as a turning point in his life.

"When they pulled my draft card at number two, that completely put me on a whole different direction, and it was all serendipity after that," he said. "I am so very fortunate the way things turned out. I have had a wonderful run."