Jeff Lietz, '96, Builds the Future at Charles Vincent George Architects


By Eva Richards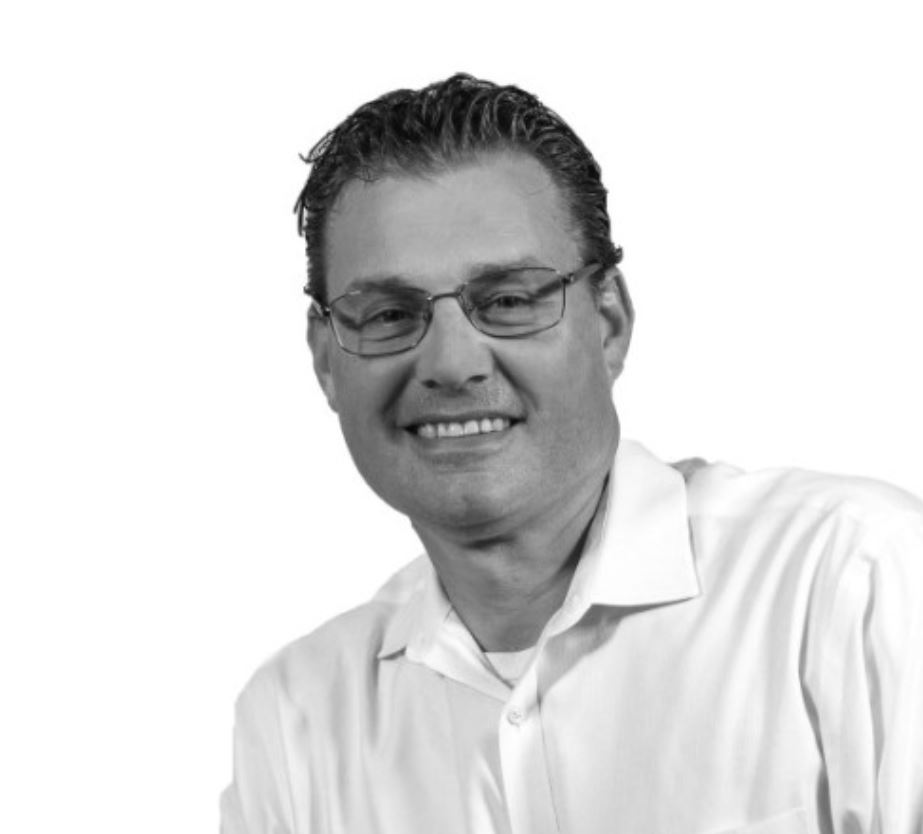 Jeff Lietz earned his B.F.A. in studio art and design, with an emphasis in interior architecture in 1996.
For Jeff Lietz, '96, his work in the field of architecture and as principal at Charles Vincent George Architects in Naperville, Illinois, means he gets to do three simple but very fulfilling things—"create new things, renovate old things, and preserve spaces when appropriate."

"I work on something different every day," he said. "My work allows me to get involved with clients of all walks of life—executives from national corporations to start-up entrepreneurs wanting to open a cupcake shop."

Working at Charles Vincent George Architects since 1997, Lietz spent many years working his way up the corporate ladder from beginning drafter to being named managing principal earlier this summer.

"Becoming principal has allowed me to have an active involvement in how we shape our future as a firm, which is the best part of my job," Lietz said. "The most challenging part of my work has always revolved around how to improve the product and services we provide. This won't change based on my position."

Lietz noted that the road to becoming principal was not easy and took a lot of diligence, patience, and hours.

"I truly believe that anyone who wants to have an executive position needs to act the part first. It might not come with decision-making power, but it definitely helps to show your vested interest in a firm," he said.

Lietz' parents raised him to work hard no matter the task. Growing up in Lisle, Illinois, Lietz was interested in sports, playing basketball and soccer throughout junior high school and high school, and he liked to draw.

"Lisle is a small town with small-town values that resonated with my parents, which is why they settled there. We were heavily involved with our church and the Boy Scout troop it sponsored," he said.

When it came to college, Lietz originally chose NIU for its nationally recognized College of Business but soon transferred to the School of Art and Design with an emphasis in interior architecture, mostly because he spent most of his time drawing. As he settled into campus life, he became a member of the Phi Sigma Kappa fraternity and held positions on the executive board for two years.

"This involvement allowed me an early look into the decision-making process of an organization," he said. "The Interior Architecture Program was demanding. Large projects with looming deadlines kept my small group of classmates spending nights in the art center collaborating in a team environment. These are skills that I still use every day," he said. "The faculty, consisting of Dennis Delap, Manny Hernandez, and Harry Wirth, were supportive and true mentors in allowing us to realize our successes and learn from our mistakes.

Looking back, Lietz credits his NIU instructors with his career success.

"Harry Wirth, my design studio professor, was the greatest influence during my tenure at NIU," he said. "His method of teaching was to inject his students with real-world situations. We would often be presented with a design challenge with what we felt had no solution. Of course, we would complain and give reasons why this challenge was impossible. After hearing our complaints, he would pause, making sure we were finished, and calmy say 'Just do it.'"

As frustrating as it was at the time, Lietz said that these challenges tested his grit and helped him overcome limitations he perceived when beginning a project.

"I began to realize that solutions to design problems will not magically appear. It starts with drawing and redrawing and drawing again," he said. "Nothing of worth is ever achieved easily. I find myself using similar tactics with my younger staff and hope they too realize the benefit of just 'doing it.'"

Looking back, Lietz is certain his ability to work hard made all the difference during his career journey.

"I was fortunate that my professional mentors saw the work ethic instilled in me from early childhood through my tenure at NIU," he said. "My new challenge is to pay forward all the opportunities I've been given. It's okay to make mistakes. Admit it, fix it, learn from it, and teach others what you've learned."