Kristine Legler, '13, Makes Marketing an Artform for Engineering Enterprises, Inc.


By Eva Richards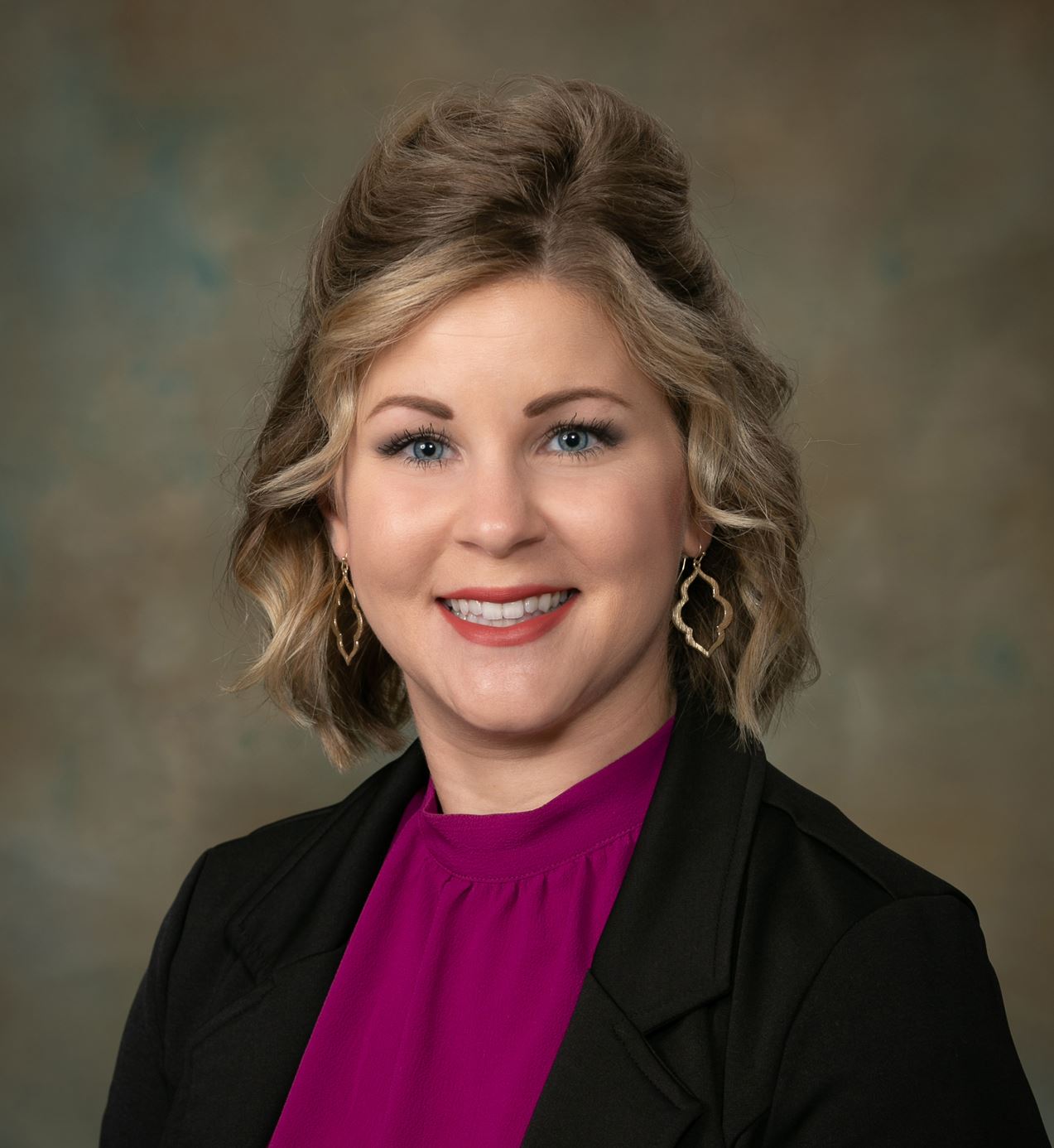 Kristine Legler, '13, earned a photography degree but has found her passion in graphic design and marketing.
Kristine Legler, B.F.A. '13, is the first one to admit she should have listened more to her parents.

A natural artist, it took Legler several years post-graduation to learn what her parents always knew—she was destined to be a graphic designer.

"I joke about it now, but I should have listened to my parents back then!" she said. "Somehow, they knew where I was meant to be."

Growing up in Naperville, Illinois, Legler was involved in ballet for several years and constantly experimented with hobbies that let her stretch her creativity, like art and craft-making. In high school, she played percussion and marched with the Naperville Central Marching Band Drumline all four years.

After graduating from high school in 2009, Legler first considered becoming an elementary art teacher. However, an experience early on changed her trajectory.

"Obviously, your first year and a half, you are just completing general studies. During that time, I was given the opportunity to observe a first-grade art class; it was chaos," she said with a laugh. "After that observation, I determined I may not be cut out to be an art teacher, but I still wanted an art degree; I couldn't see myself doing anything else. I chose to change my major to photography. Although my parents urged me to go the graphic design route, I declined."

Legler continued drumline forthree years at NIU, taking part in the Huskie Marching Band, and she enjoyed the creative atmosphere the School of Art and Design provided.

"I had a great experience at NIU," she said. "All the professors I had were incredibly talented. After graduation in 2013, I continued to work at the photography studio (that) I worked at during breaks but decided portraiture photography was not for me. I did not enjoy posing people, and it just did not feel natural to me. I enjoy organic photography, fine arts and nature."

However, like so many young people, living expenses became a priority. Pressed to pay the bills, Legler decided to find a day job that would pay while she figured out her next move.

"I decided to find a job with steady income and ended up staying in that career for almost seven years," she said.

Legler worked in a nonprofit therapeutic day school, starting as the school secretary and receiving promotions along the way, ending up as the operations and facilities coordinator.

"During those seven years, I never felt complete," Legler admitted. "I always knew I needed an outlet for my creativity. I then started some side work for a prior coworker who opened their own private practice; I branded her practice, created her logo, marketing materials and social media material. It started my wheels spinning and got me interested in graphic design. So, I should have listened to my parents back in college and graduated with a graphic design degree! A lightbulb went off for me, I needed to go back to school and learn more about the field."

Legler enrolled in a year of classes online at Sessions College Online and earned a graphic design certificate for the next phase of her career. As she began her job search, she came across a creative job opening for Engineering Enterprises, Inc. (EEI)—a firm that specializes in municipal engineering consultation and other community engineering projects. Legler applied, got the job and started this fall.

"As the marketing assistant, I have created a social media strategy and implemented said social media strategy, so I run our social media platforms and create the content," she said. "I create email blast communications to our clients. I head all graphic design work for social media, e-blasts, infographics and advertisements."
For Legler, one of the best parts of her new role has been the people and the culture.

"It is an incredibly healthy work environment," she said. "The other best part is that I finally get to utilize my creativity in a way that makes me happy and benefits the company."

Legler's biggest challenge has been learning and understanding the field, as it is a change from her previous roles.

"Going from special education to engineering is quite different! But I am loving it, I love a good challenge, and I love that I am finally doing what I love and working with great people," she said. "Anything in the arts is fulfilling to me, as it is a way to express myself or others. At EEI, I have the important job of visually and socially creating an image for EEI, and I find that very rewarding, as it not only satisfies my creative outlet, but it also benefits the company."

Even though her job path was not a straight line, Legler does not regret her journey, which began at NIU. And the skills and creativity she learned through the School of Art and Design remain with her to this day.

"I cannot imagine myself graduating with any other degree, like business or something, as it wouldn't have led me to where I am today. Since graduating, regardless of not having used my photography degree, I have grown professionally. Even though I did not start in a creative field right away, I know it was all for a reason, and I am very excited to be with EEI and grow with them," she said. "I would not have changed anything about my time at NIU."