Michael Ross, M.S. '87, Impacts 'Cycle of Creativity' at The Studios of Key West


By Eva Richards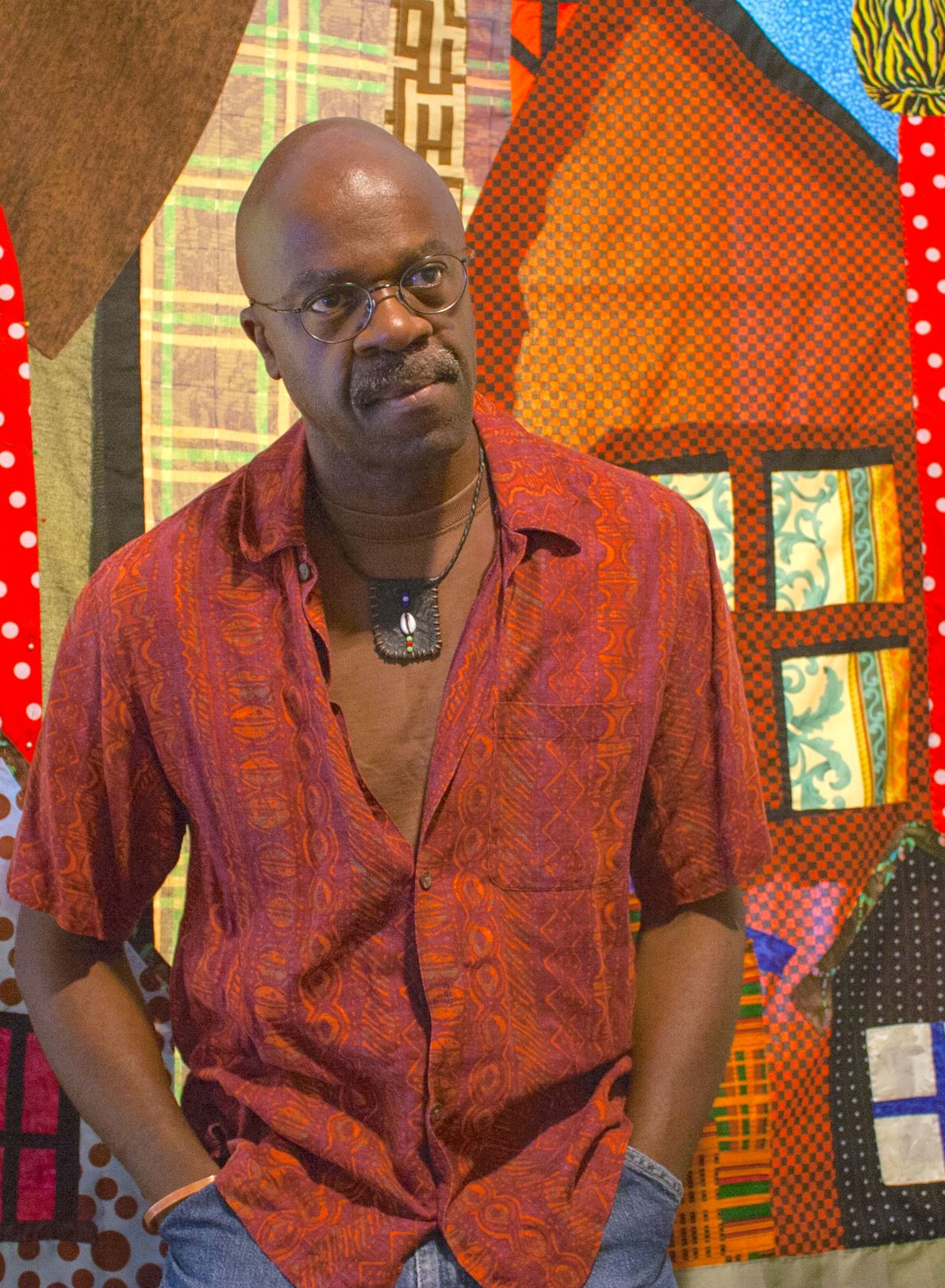 Michael Ross, M.A. '87, enjoyed the in-depth study and practice of drawing and painting while he was on campus..
For Michael Ross, M.S. '87, working in the art community has always been an important part of his life.

An artist himself, he finds joy in being a cog of the wheel of others' creativity. In his role as director of exhibitions and education at The Studios of Key West, Ross does just that, helping to bring high-end art to the masses.

"The best part of my job has been directly engaging with the art itself, while hanging exhibitions, and meeting the various artists and art workshop teachers," he said.

"This type of work is important to me because it is directly connected to a community of artists, who then help to enrich the city itself. I feel that I have something to contribute in that 'cycle' of creativity, but I certainly am a better artist and a better art administrator because of such community engagement."

The Studios of Key West provides a collaborative and supportive environment for creative experience, offering studio space, lectures, workshops, residencies, partnership projects and nurturing the creation of work. The organization strives to build audiences and support the advancement of established and emerging creative people in the Florida Keys. Through his work, Ross and his colleagues are reminded of their own creativity while empowering artists to show the world in new ways, use the arts to build friendships and establish Key West as a beacon of cultural activity.

Beginning at The Studios in fall 2022, Ross brings decades of art experience to his new role. Growing up in Laurel, Mississippi, he was drawn to the art world.

"From the time that I was in grade school, I always knew that wanted to be an artist, so I spent a lot of time drawing things from my imagination. Then, in junior high, I started taking art classes in school," he said.

After earning his B.F.A. degree in painting from The University of Mississippi, Ross went on to enroll in studio art master's program at NIU.

"When I applied for graduate school at the NIU art department, I was accepted and I was offered an assistantship," he said. "Graduate school at Northern offered my first chance to do in-depth study and practice of studio art, such as drawing and painting."

The practical, hands-on art opportunities was matched by the new perspectives Ross gained outside the classroom.

"My graduate school experience at NIU was also the first time that I lived outside of the Deep South," he said. "During my studies at Northern, I learned to establish themes in my artwork that I can carry throughout a whole series of art pieces in order to establish a cohesive body of work."

After graduating from NIU, Ross moved to San Francisco to further pursue his art career, where he lived for nearly three decades.

"There, my day job was managing a retail store, yet I was also continually dedicated to my art practice, and I exhibited in art venues regularly throughout the San Francisco Bay Area," he said, adding that he also worked as a curator at museums, community centers and galleries. "I was also fortunate enough to establish close ties to a network of artist colleagues and friends in San Francisco."

In his new Key West chapter, Ross hopes to continue impacting art and those who make it. He fondly remembers the skills and work ethic he learned on campus in DeKalb, allowing him to pursue an art-centric lifestyle.

"From NIU, I learned to translate thoughts, ideas and inspirations into a solid, consistent art-making schedule, no matter what region of the country I have lived, and no matter what has been the nature of my day job," he said.