Ashleigh Draft, M.A. '09, Advocates for Clients as Labor and Employment Attorney


By Eva Richards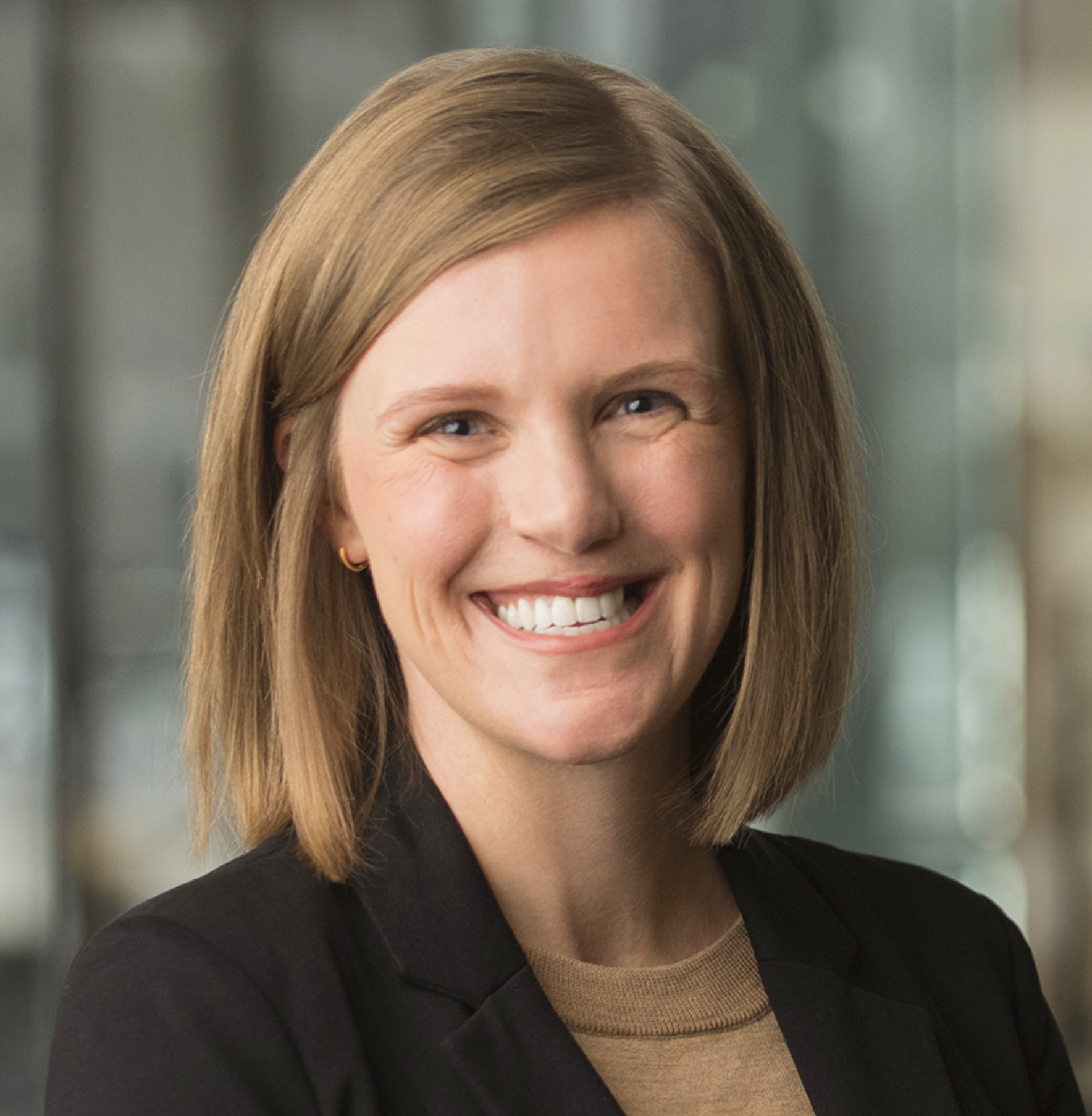 Ashleigh Draft earned her M.A. in philosophy at NIU before becoming a lawyer.
As a labor and employment attorney at Varnum LLP in Grand Rapids, Michigan, Ashleigh Draft, M.A. '09, enjoys the people aspect of her job the most.

"I really like the human element of labor and employment law. Even though the work can be difficult, it's always interesting," she said. "There is tons of variety, and every day is different. Sometimes we're dealing with a complex compliance analysis, sometimes I'm handling a piece of employment litigation in state or federal court, sometimes I'm conducting a labor arbitration, and sometimes I'm just answering questions from HR managers."

In her role, Draft handles workplace investigations, defending clients in grievance arbitrations and successful resolution of employment-related disputes. She also advises clients on compliance with federal and state labor and employment laws and other workplace matters, including effective employee handbooks and policies, discrimination, disability accommodation and wage-hour issues.

Draft also enjoys working with a group of "smart, funny and generally great colleagues" at Varnum.

But Draft's journey to the courts began a long time ago. She spent her early years in Chicago before moving with her family to suburban Wheaton, Illinois, when she was in fifth grade.

"I had lots of interests as a kid, and when I was in high school, I joined Glenbard South High School's mock trial team, led by coaches and social studies teachers," she said, "We had a great team, and won the Illinois state title in 1997."

At first, Draft stepped away from mock trial and debate in college, though, preferring to study philosophy.

"The truth is, I was graduated from Calvin College with an undergraduate degree in philosophy and didn't have any immediate plans," she said. "NIU offered me a full ride to pursue a master's degree in philosophy, along with an opportunity to be a teaching assistant. This turned out to be a really important opportunity for me to see if I wanted to pursue academic philosophy as a career. NIU's two-year master's degree program was a chance to explore that path without committing to a Ph.D. I loved my time at NIU, but ultimately decided against pursuing a Ph.D."

After finishing her master's degree at NIU, Draft spent a few years working in the nonprofit sector at a center that provided legal aid and support for individuals who are suffering from domestic and sexual violence. This experience solidified her desire to go to law school.

"Although I loved what I was doing, I was ready for a new challenge," she said. After commuting from Grand Rapids to East Lansing for three years, Draft graduated summa cum laude from Michigan State University College of Law.

While earning her J.D., Draft had the opportunity to clerk for Judge Jane Beckering at the Michigan Court of Appeals. Beckering is now a federal district court judge in Grand Rapids. Draft also worked as a summer clerk at Varnum, and she impressed the firm so much that they offered her employment upon graduation.

"I was able to join Varnum full-time directly out of law school, which was an incredible opportunity. Varnum is a firm of about 180 lawyers, and we have offices throughout Michigan, and one office in Florida, with our main office in Grand Rapids," she said.

While Draft is continually challenged by her role in labor and employment law, she credits NIU for giving her the skills to think on her feet and give her best to her clients.

"The opportunity to be a graduate student in philosophy at NIU absolutely sharpened my writing and critical thinking skills," she said. "These are things that have been incredibly helpful in law school and in my career as an attorney."