White Sox vs. Cubs Spring Training Game

Monday, March 27
Are you ready to root, root, root for the home team?

Grab some peanuts and Cracker Jack, and join your fellow Huskies at Sloan Park on Monday, March 27, for a Spring Training game between the Chicago Cubs and the Chicago White Sox.

Festivities will be held on the First Base Party Deck at Sloan Park, which is exclusively reserved for NIU alumni and friends. The party deck area is covered to provide shade for fans and offers an unobstructed view of the field.

The cost of this event is $130 per person ($80 for children who are 12 and younger). The price includes a game ticket, a full lunch buffet and one drink ticket redeemable for beer, wine and/or non-alcoholic beverages.

The First Base Party Deck opens at 12:05 p.m., and the first pitch will be at 1:05 p.m. The lunch buffet will remain open until 2:30 p.m., and the bar will close at the end of the seventh inning. All guests will receive a limited edition NIU hat (one per guest).

Questions? Contact Dana King, '05, at dking1@niu.edu or 815-753-5421.
Event Information
Cost: $130 ($80 for children 12 and under)
Monday, March 27
12:05 p.m. - First Base Party Deck opens
1:05 p.m. - First pitch
When:
12:05PM Mon 27 Mar 2023, Mountain timezone

Where:
Sloan Park
2330 W. Rio Salado
Mesa, AZ
[ Get Directions ]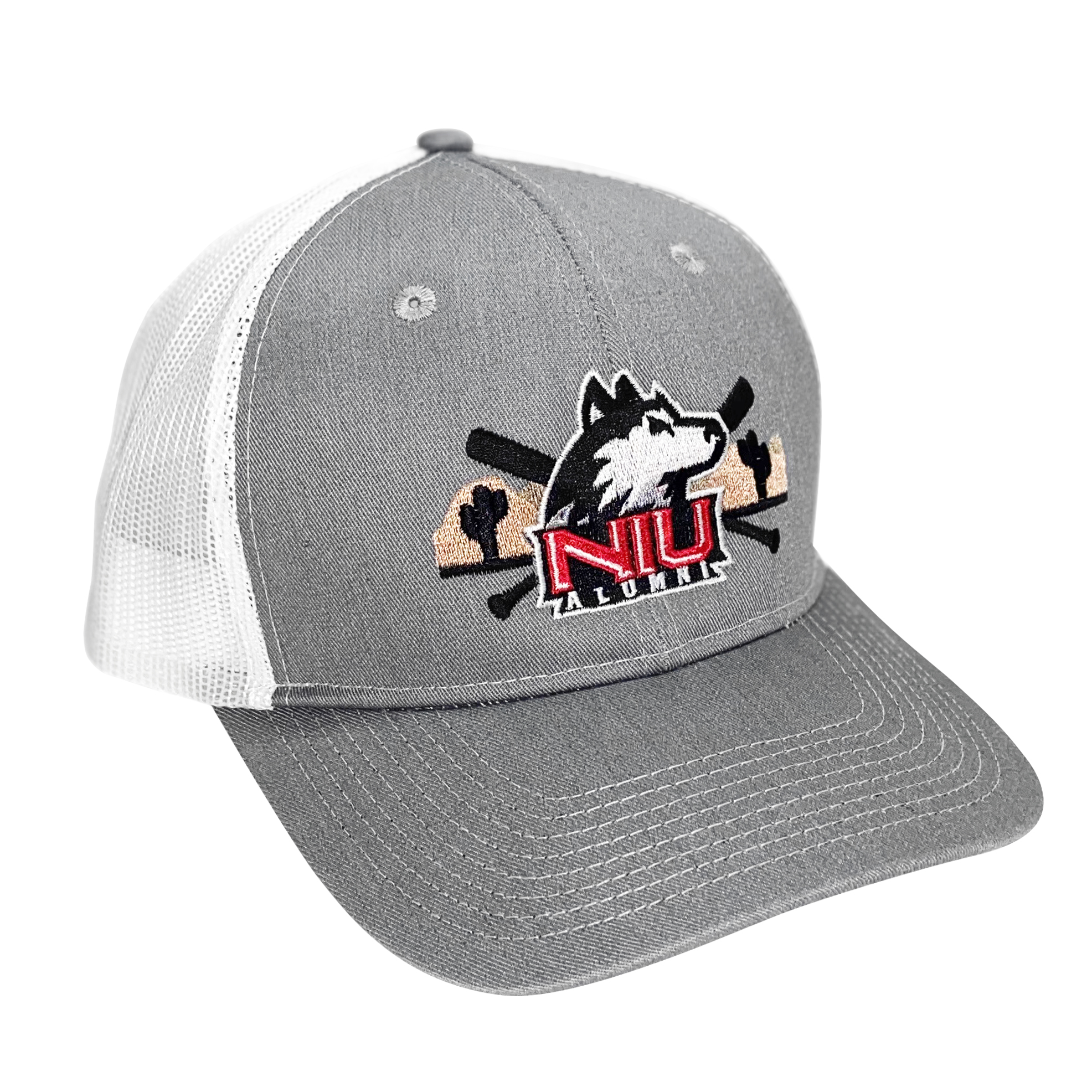 Click here to buy tickets!

The NIU Foundation follows the protocols and guidelines established by NIU regarding how to navigate the COVID-19 pandemic, which is based on the recommendations from the Centers for Disease Control and Prevention (CDC) and local public health organizations. NIU's protocols and guidelines are located at: www.niu.edu/protecting-the-pack.

The NIU Foundation and NIU Alumni Association recognize that the pandemic is, and will continue to be, a fluid situation and will abide by whatever mandates and guidelines that have been established at the local and state level.

We deeply respect and greatly appreciate our donors, alumni, community and friends. As we move forward – together – the NIU Foundation and NIU Alumni Association are committed to following the above guidance and making every effort to reduce any threat to everyone's safety, health and well-being.

We hope that you will decide to join us at an upcoming event and we look forward to seeing you.

Hand sanitizer and disposable masks will be available at our events. We encourage you to consider your health and personal well-being when deciding whether to attend.

Be well, and stay safe.