Volunteer Spotlight: Suzanne Geisler, M.S.Ed. '19


By Eva Richards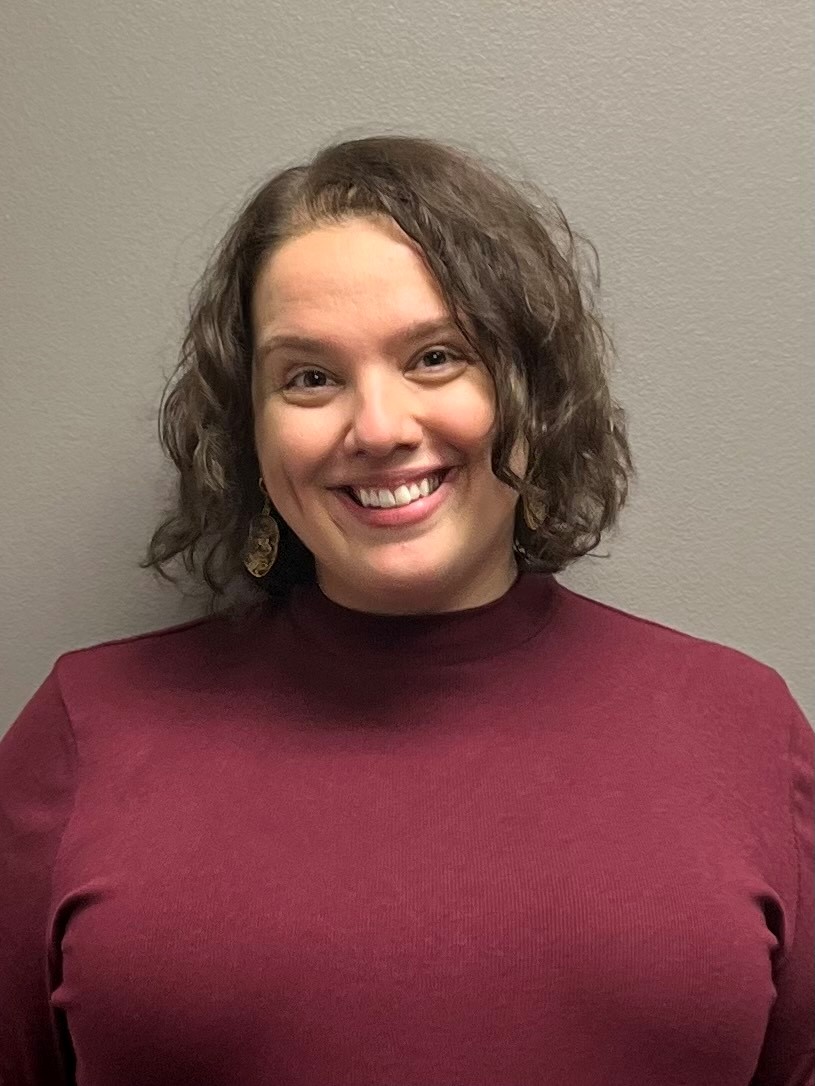 Suzanne Geisler, M.S.Ed. '19, is an active volunteer at NIU.
When third-generation Huskie Suzanne Geisler earned her master's in clinical mental health counseling in 2019, there was no doubt in her mind that she would continue to be active on the NIU campus.

Today, she is an active volunteer with the professional email communications project for a career planning course (COUN 211), and she was also a part of the finals week care package notecards in spring 2022. Last fall, she also presented for TRIO Student Support Services about college student mental health.

"My favorite volunteer opportunity is the COUN 211 professional communications project. I taught COUN 211 during my second year of graduate school, and I'm glad to help out a current counseling graduate student with this assignment," she said. "Additionally, I'm often paired with undergrad students interested in mental health and/or social services. The future of the mental health and social service fields is bright because I see these students' passion and drive to make a difference. We need good service providers in the trenches and NIU is preparing students to do the good work. It's fulfilling to welcome them to these fields every semester I volunteer."

Geisler noted that volunteering keeps her connected to the University, her community and her family's history.

"NIU is in my blood. I'm a third-generation Huskie on both sides of my family," she said. "My paternal grandparents met at NIU, my father and aunt attended, and I attended. My maternal grandfather was a beloved English professor here, my mother has worked at NIU for over 20 years, my uncle attended, and my cousin and I attended. I truly would not be here if it weren't for NIU."

Growing up in DeKalb, Geisler loved playing music, singing, and any fine arts, as well as playing soccer, reading and spending time with loved ones. She knew higher education would be part of her future and helping others was always at the forefront of her career exploration.

"I liked the idea of healthcare and identified the mental health field as an area of interest in high school. Fortunately, my ideas in high school were the right choice for me," she said.

Geisler attended Augustana College in Rock Island, Illinois, for her undergraduate degree, studying psychology and Spanish. NIU was an easy choice for her graduate studies.

"I chose NIU because of my program's reputation. NIU's counseling program is accredited and consistently graduates students who pass their licensure exam and find work in the field," she said. "Schools and agencies seek NIU counseling interns and graduates. I also knew I would be seen as a person and not a number. The faculty's emphasis on student growth was evident as early as admission interviews."

After graduating with her master's degree, she obtained her professional counseling license and began working as a therapist/program coordinator for a small community mental health agency in DuPage County. She is currently the therapist at Hope Haven, DeKalb County's homeless shelter, which provides free clinical services, including mental health counseling, to individuals and families in the organization's emergency shelter and permanent housing programs.

"It is a joy and a privilege to use my education, license and skills to serve my community," she said.

Geisler's volunteer work at NIU allows her to invest in future counselors and leaders who will make tomorrow brighter for so many others.

"Whether right in front of you or behind the scenes, volunteers helped make your NIU education possible. You don't have to donate money to make a positive impact! Something as small as writing a few encouraging cards for finals week makes a positive impact on students' lives," she said.