Volunteer Spotlight: Sira J. Crusoe, '18


By Tony Scott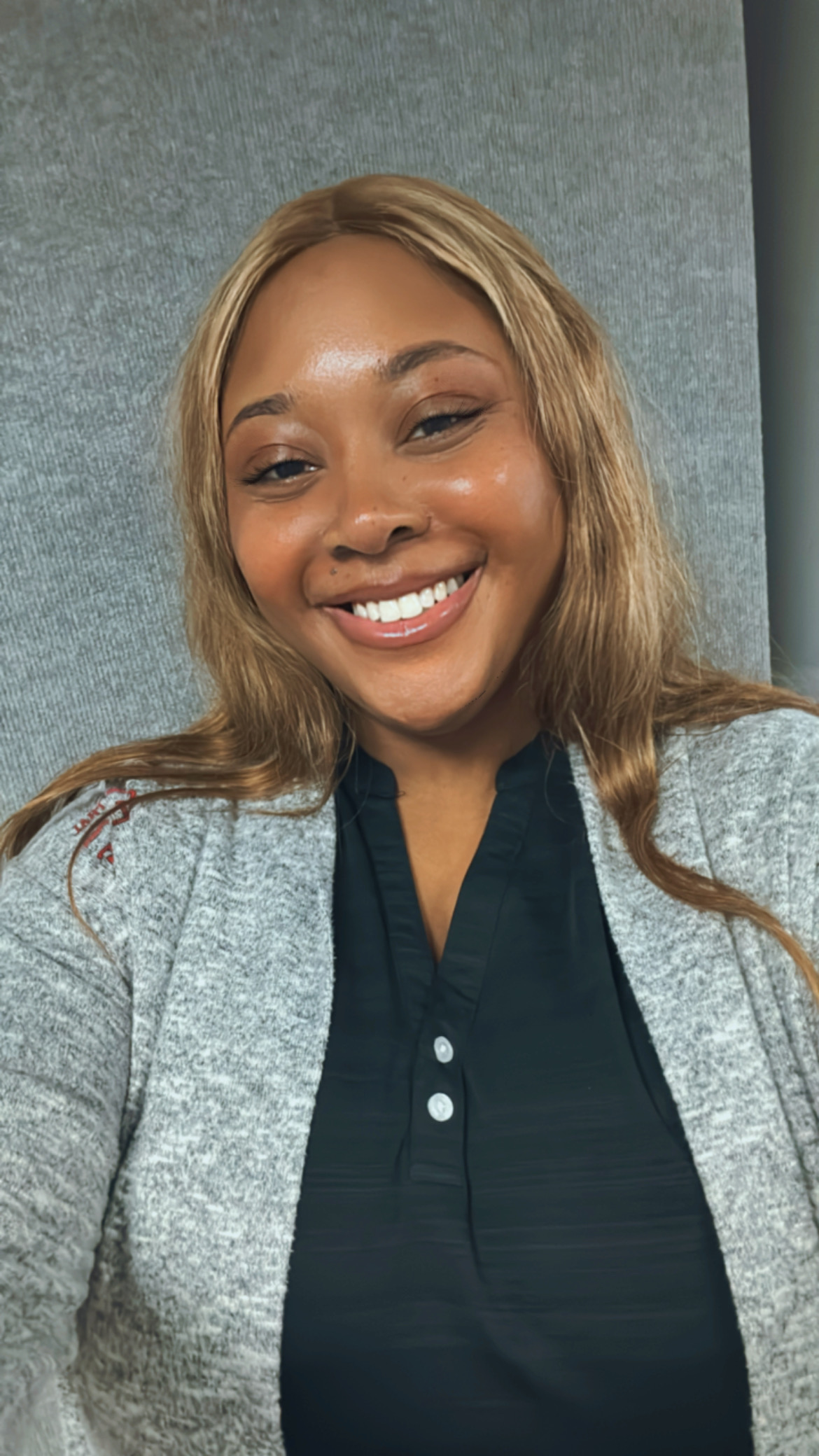 Sira J. Crusoe, '18, loves to volunteer for the Huskie Notecard Project, and enjoys connecting with students.
For Sira J. Crusoe, '18, giving back to NIU means connecting with students and being a mentor to those who are pursuing their educational goals.

"I believe others should give back to NIU because it is a great way to connect with current students and share your stories with them," she said. "Although I am not much older than many of the students I encounter, I am able to reflect on what got me to where I am today. It wasn't too long ago that I was in their shoes."

After graduating with a bachelor's degree in psychology from NIU, Crusoe took a position at Thresholds, a healthcare facility specializing in mental health conditions, as a peer mentor.

"In this role, I was able to utilize information from my psychology courses and my own personal experiences to cultivate a safe space for young adults," she said. "While I enjoyed many aspects of my role, I missed being in the classroom."

In 2020, she decided to go back to school and received her master's degree in student affairs leadership from Roosevelt University, graduating in 2022. That year, she accepted a position as a student success coach at North Central College in her hometown of Naperville, Illinois.

"I have been at NCC for almost one year and I am grateful to work alongside individuals who care about students," she said.

Crusoe recalled that, growing up, she dreamed of being a teacher and was a people person.

"As a child, I had always been interested in people. I was very social and easily made friends wherever I went," she said. "One of my favorite childhood games to play was 'school' with my sister. I always opted to be the teacher. I loved creating lesson plans and decorating my classroom. Most importantly, I loved that I was able to teach my sister to read, write, and do basic math equations. I was determined to become a teacher from that point on."

Crusoe said her experience as an NIU student impacted her in a positive way and continues to be an influence in her professional life.

"My experiences at NIU truly shaped me into the person and professional I am today," she said. "From start to finish, I was embraced by faculty, staff, and students who genuinely cared for me and my success. I worked in the First-Year Experience office and the Office of Student Engagement and Experiential Learning and learned immensely from the staff."

As an NIU alumna, Crusoe has participated in the Huskie Notecard Project, the NIU Huskie Grit Letter and classroom visit, and the First Impressions Networking event. One of her favorite volunteer activities is the Notecard Project, she said.

"When I am handwriting postcards to current students during midterm and finals week, I feel comfort in knowing my words of encouragement might brighten a students' day," she said. "I know how hard those weeks and believe everyone could use a motivational quote or corny joke to get them through."

It's important to Crusoe to be a connection and a mentor to NIU students, as she remembers what it was like to be a student.

"Volunteering has helped me continue to build connections for other students," she said. "I was extremely grateful to have mentors look out for me while I was at NIU, and I am happy to keep the tradition going."