Volunteer Spotlight: Cherese Johnson, '14, M.B.A. '17


By Eva Richards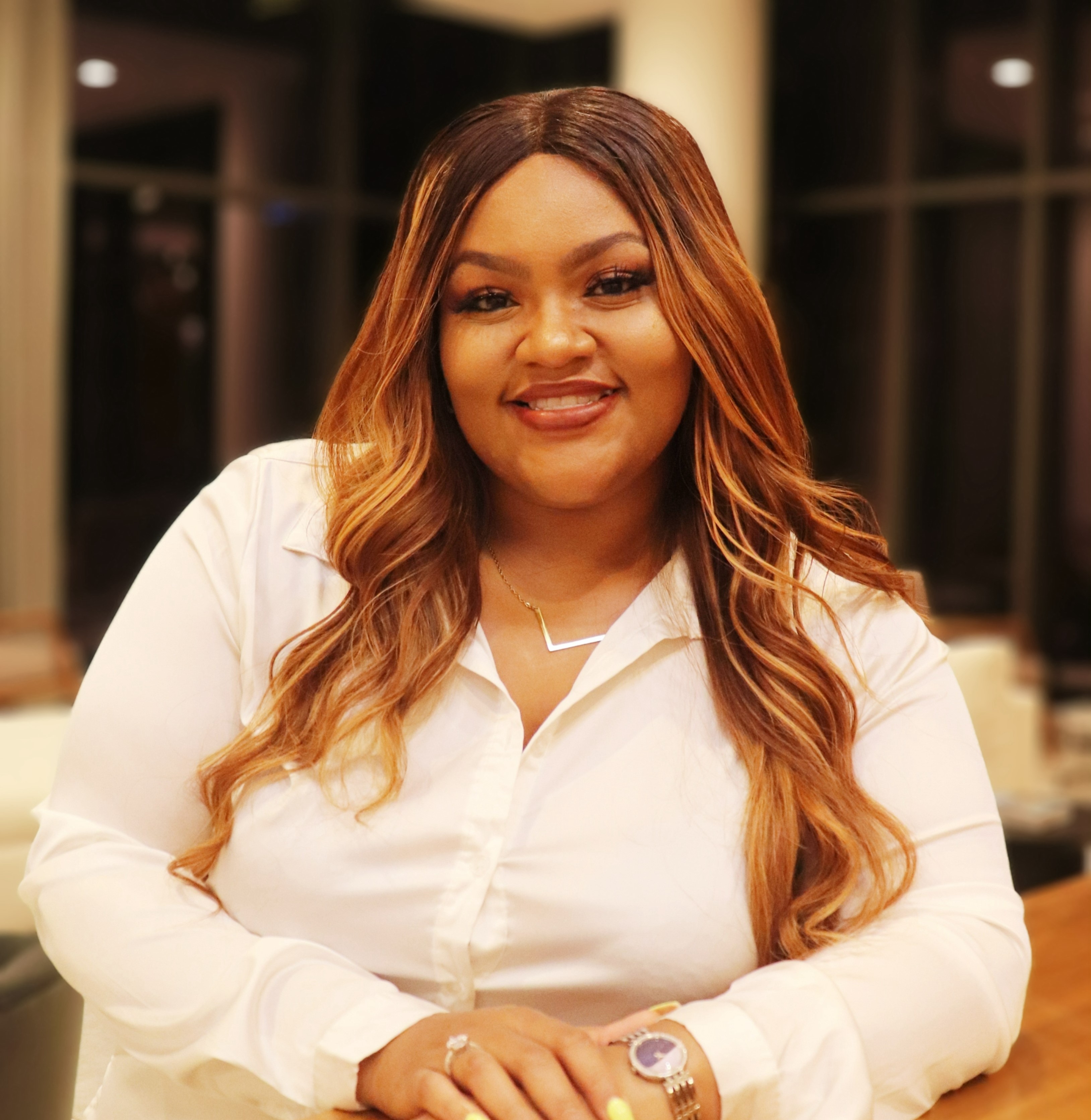 Cherese Johnson, '15, M.B.A. '17, has volunteered on campus since her days as a student.
For Cherese Johnson, '14, M.B.A. '17, volunteering at her alma mater has become a way of life.

"Volunteering has helped me to continue 'lifting others up as I climb,'" she said. "I was once that student and having active volunteers and alumni who gave back was essential to my educational career, especially as a recipient of the Anthony E. & Christine Speiser Scholarship within the College of Business."

Johnson noted that, for her, one of the most meaningful volunteering roles has been being a founding member of NIU College of Business Black Alumni Mentoring Program (BAMP).

"In BAMP, our mission has been to foster meaningful and productive mentorship between alumni and College of Business students," she said. "While still being connected through programs like this, I continue to give back, whether that is being a mentor, through scholarship review committees, or in donations."

Johnson grew up on the Southside of Chicago where she always had an interest in business and math, primarily due to her trailblazing mother and grandmother.

"My grandmother was the first African-American housekeeping director in downtown Chicago at the Executive Plaza Hotel, now known as the Royal Sonesta," she said. "Watching her and coming to her office at the hotel sparked that interest in me to be a businesswoman one day."

After graduating from Percy L. Julian High School, Johnson enrolled at NIU because she knew the university's accountancy program is one of the top in the nation.

"While in the program, our mandatory course, UBUS, which introduces all four business functions to upper-level students in the college, further ignited my interest in business overall and not just accountancy and finance," she said. "This is where I decided to further my education with obtaining my Master of Business Administration (M.B.A.), which also allowed me to obtain the necessary credits needed to sit for the CPA exam."

Although there were some challenging times when Johnson was working through her upper-level accounting courses, she always felt positive about her college experience.

"The experiences inside and outside the classroom have really cultivated and developed the leader I am today," she said. "I also created life-long friendships with my various classmates and the organization E.B.O.N.Y Women."

Johnson credits NIU for being the foundation for her career in accounting, helping her to transition from a high school student to a young adult.

"I believe any collegiate career is what you make it, and I was very intentional about being involved, both professionally and personally, by joining organizations, volunteering, mentoring and attending campus events," Johnson said. "As an executive board member of E.B.O.N.Y Women, I did various volunteer roles throughout campus, DeKalb and surrounding areas.Some of this included the Center for Black Studies, The Salvation Army and mentorship programs."

After finishing her bachelor's degree in accountancy, she went straight into the M.B.A. program at NIU's Naperville campus, where she held a graduate assistantship at the College of Education Budget Office and then held various accounting contract positions until April 2017. From there, she began her professional career working in investments and fund accounting. In 2017, Cherese also became a small-business owner and co-founded her second business in 2019.

"I started as a banking and balancing analyst at Allstate Investments until May 2019 and continued my career at The Northern Trust as a senior consultant and second vice president in Hedge Fund Services where I provided services to clients with over $175 billion assets under management. Since April 2022, I have moved on to be associate director (CFO) of Private Equity and Hedge Funds," she said.

Johnson keeps returning to her roots at NIU because she has found success and appreciates the privilege of sharing her experience with students.

"I believe it is essential that, as NIU alumni, we continue to lift others as we climb and give back to the community that has given so much to us in various ways," she said. "It does not always have to be monetary giving. Showing up, being active, taking an hour or so to do mock interviews, encouraging students, providing valuable feedback or simply being a listening ear goes a long way. You never know who you are reaching and impacting to keep going and reach back once they complete their NIU journey."