Volunteer Spotlight: Erica Huerta, '14


By Tony Scott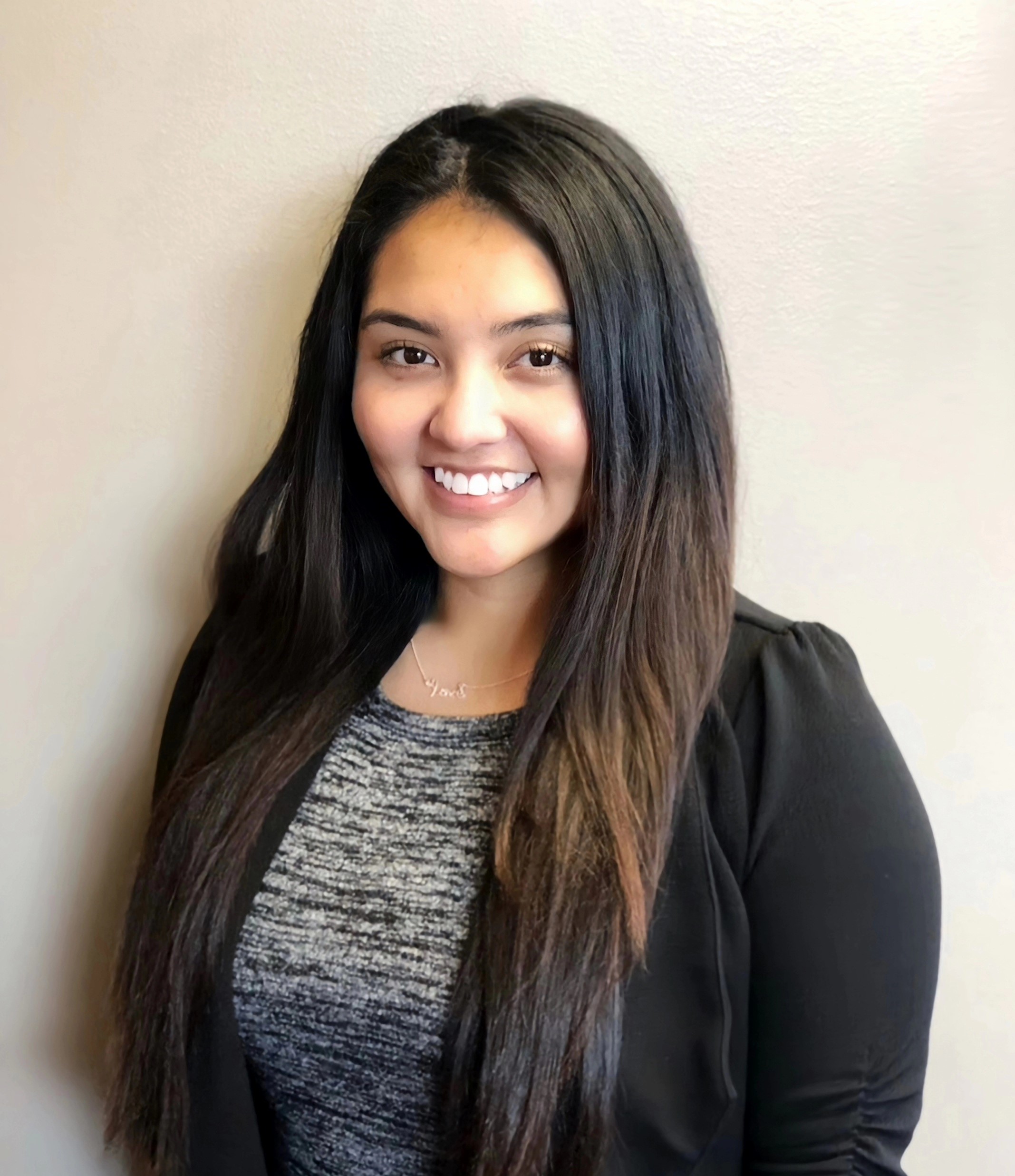 Erica Huerta, '14, continues to give back to her alma mater as a volunteer.
Erica Huerta, '14, is a strong advocate for staying involved with NIU as a board member of the Latino Alumni Council (LAC) and as an ambassador for NIU Foundation crowdfunding efforts.

During this year's Huskies United Day of Giving, she helped the LAC raise more than $2,100 for the brand new Latino Alumni Council Scholarship that will impact many students.

"Volunteering within NIU allows me to stay connected with the students and faculty and it allows me to stay involved in the various activities that are happening," she said.

Huerta, who earned a bachelor's degree in public health administration with a minor in business administration, grew up in Rochelle, Illinois, the youngest of five children. She counts one brother and three sisters among her family, along with eight nieces and nephews. She moved to DeKalb when she first came to NIU and still lives there with her teenage son Julian. Her father still lives in Rochelle and is a semi-retired tax professional; her mother passed away in 2019 from cancer.

Huerta transferred to NIU from Kishwaukee College in 2012. NIU was close to home which was important to her. While at NIU she was involved in a variety of organizations and activities, including the Alpha Psi Lambda Co-Ed Latino Fraternity and the Adela de la Torre Latino Honor Society. Her involvement with the fraternity helped spark her interest in volunteering.

"I met some of my best friends through (Alpha Psi Lambda) and it helped me stay involved on and off campus," she said. "We would volunteer as a group at local non-profit organizations and as a way to give back to the local community."

Huerta was a founding member of the Adela de la Torre Honor Latino Society and served on the board as the first secretary. This organization recognizes students of Latino decent who maintain a competitive GPA and are active on campus.

"I lived close to campus, and it was easy to take the bus to and from my classes. There were always events going on throughout the day that were hosted by various organizations, and it created such a fun and unique atmosphere," she said.

Huerta cites her parents as an inspiration to work hard and finish her degree at NIU.

"My desire to perform well academically and to further my education stemmed from watching my parents persistently work hard throughout their lives," she said. "By having my son at a young age, I was determined to become a positive role model in his life. I knew finishing my education at NIU was important because it would open opportunities for my future."

She added, "The connections I've built at NIU along with the education I received helped me obtain the positions I hold today. My accomplishments are a result of my hard work, but I would not have been able to achieve them without the love and constant support provided by my parents and the mentors I had from NIU."

After earning her degree from NIU, Huerta was hired as a teller supervisor at First Midwest Bank. After a year, she was hired as a relationship banker at First National Bank of Omaha (FNBO). She currently serves as a client relationship associate at FNBO in the bank's Investments and Planning Department. She also is involved with the community through her job.

"In my role as a banker, I maintained my involvement in the community and was nominated to participate in the DeKalb Chamber of Commerce Leadership Academy," she said.

A lifelong learner, Huerta is also currently pursuing her M.B.A. through NIU's Online M.B.A .program.

Huerta's involvement with the Latino Alumni Council has been incredibly rewarding and she enjoys working with students on their financial literacy and goals.

"I had the opportunity to speak with students about financial literacy and how they can navigate responsibly throughout their college years," she said. "I believe this is so important because many minority families do not have access to financial education or possess the basic skills needed to manage an income, keep debt in control, and invest for the future. My conversations with students have helped them spend wisely and budget during their undergrad years so they aren't drowning in debt by the time they graduate. This has been meaningful to me because it allows me to help students bridge the financial literacy gap within my own community."

Huerta believes that staying engaged as an NIU alumnus is crucial and benefits both the alumni and students.

"I believe it's important to give back through volunteering because it creates a stronger impact for the NIU community," she said. "Through engagement efforts, alumni can share their talents and experiences with future and current students to help foster lifelong connections. Whether you are close to campus or you have moved across states, there is always a way to contribute back to the university. The NU Alumni Association has plenty of opportunities to get involved and I promise it's worth it."