Natasha L. Miller Williams, '99, Earns Outstanding Alumni Achievement in Business and Industry Award


By Tony Scott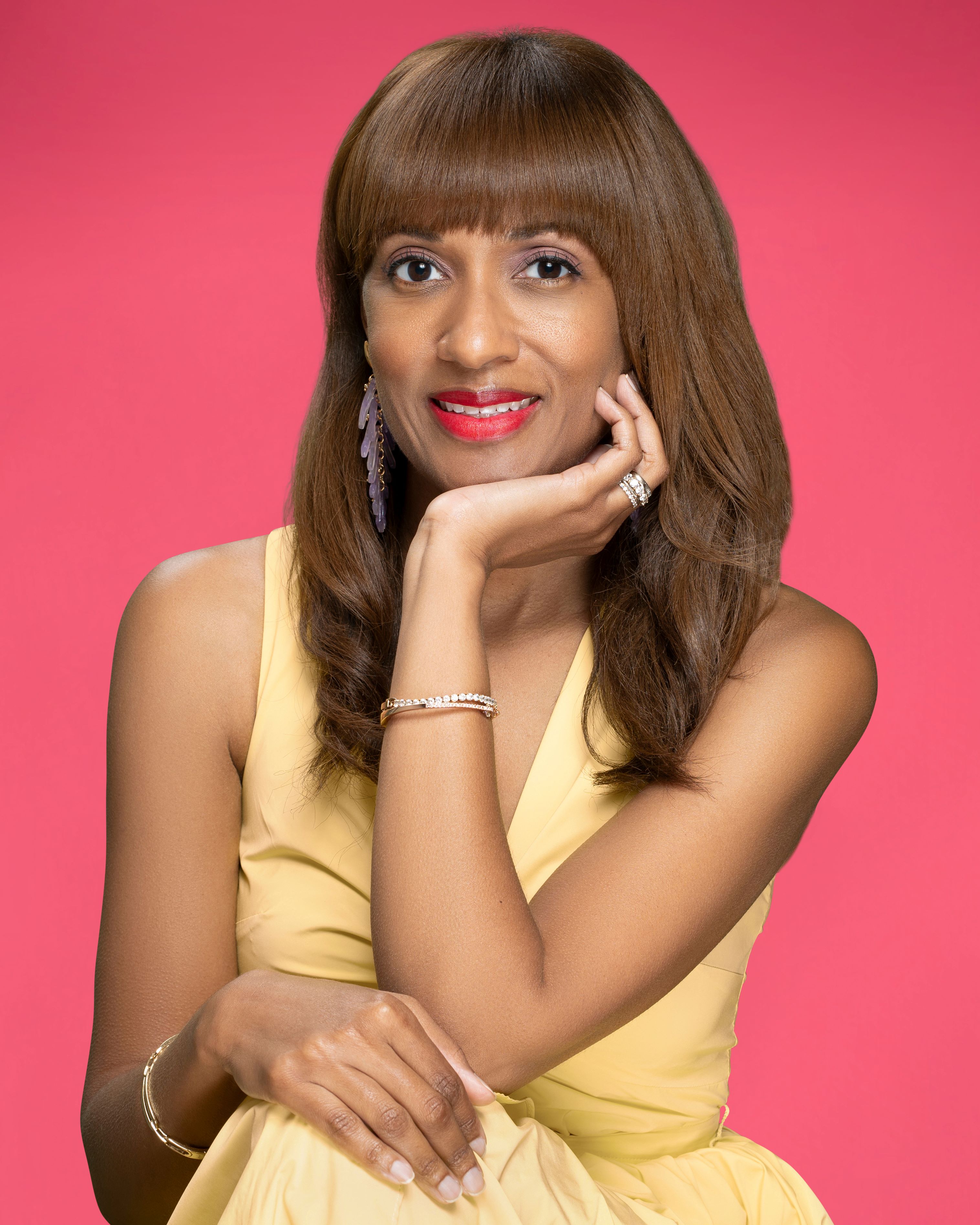 Natasha L. Miller Williams, '99, has earned this year's Outstanding Alumni Achievement In Business and Industry Award.
A connection with a mentor at NIU helped Natasha L. Miller Williams, '99, begin her path to success in the business world that has led to her being the founder of her own consulting firm.

Miller Williams, who earned a bachelor's degree in marketing from NIU, is the CEO and founder of Work Hearter Consulting. In addition to her NIU degree, she earned an executive M.B.A. from the Jack Welch Management Institute in 2018.

Miller Williams was most recently the vice president and head of diversity, equity and inclusion (DEI) at Ferrara, Inc. The Chicago-based candy manufacturer has 6,000 employees across its corporate and production facilities. She was the company's first vice president of DEI.

At Ferrara, Miller Williams onboarded the company's new CEO to diversity, equity and inclusion, and social impact objectives, helping make them among the company's five strategic priorities. She also developed an award-winning DEI program centered on driving systemic change through measurable progress.

Before coming to Ferrara, Miller Williams was senior vice president of diversity and inclusion at the information technology firm Nielsen, a company at which she began her career after graduating from NIU.

Miller Williams sits on the editorial board for Training Industry Magazine, the executive board for the Village of Oak Lawn's Chamber of Commerce and the board of directors for the Oak Lawn Children's Museum. She is a member of Alpha Kappa Alpha Sorority, Inc. and Chief, a private network for executive women.

It is because of her success in business and as a proud NIU alumna that Miller Williams is the recipient of this year's Outstanding Alumni Achievement in Business and Industry Award.

Miller Williams grew up in suburban Maywood, Illinois, with her parents and older brother. Her brother graduated from the University of Illinois Urbana-Champaign and her father graduated from Roosevelt University. After her graduation from Walther Lutheran High School in Melrose Park at age 16, she began to look for a university that was close to home.

"Several of my best childhood friends were also attending NIU, which provided great comfort that a warm, supportive network would surround me," she said. "I knew NIU had a College of Business with a marketing program, which solidified my interest in the school."

Miller Williams lived in Stevenson South during her freshman year and in Lincoln Hall her sophomore year. She and a roommate moved to Lincolnshire Apartments for her final two years at NIU. While at NIU she was a member of the Organization of Black Business Students and Alpha Kappa Alpha Sorority, Inc.

In taking the class Marketing 443: Principals of Marketing, Miller Williams found a powerful mentor in the class's professor, Dr. Carol DeMoranville.

"She and this class had a significant impact on me and my life," Miller Williams said. "At the beginning of my college journey, I knew that I was interested in consumer behavior from a class in my junior year of high school. Marketing 443 was a recommended course for students like me interested in a marketing research path. This course was a major unlock in solidifying my interest in marketing research."

Miller Williams was encouraged by her success in the class but said she had not prepared for her job search, and missed a crucial career fair where Nielsen, a company that was the leader in marketing research, had visited NIU for the first time. She was asked about this by DeMoranville.

"Dr. D. asked about my plans after class and if I'd talked to Nielsen. I had to confess that I hadn't," she said. "She prepared a letter of recommendation for me to enter their interview list, which landed me an offer. I worked at Nielsen for 20 years, beginning as a marketing research analyst and in 15 positions, later progressing to a senior vice president. I am forever grateful for crossing paths with Dr. DeMoranville, and fortunately, a few years ago, I was able to tell her all of this myself."

For Miller Williams, NIU and the College of Business, along with impactful mentors like DeMoranville, truly changes students' lives.

"NIU, the College of Business, and professors like Dr. D make a tremendous difference in the lives of students and emerging leaders by recognizing their potential and investing time and energy to help them achieve their goals," she said.

Miller Williams said her receiving this alumni award is a testament to what NIU can do for its students and its alumni as they move upward in their careers and their lives.

"After graduating from NIU, I never imagined the doors that would open for me because of my connection to the university, the people who would advocate for me in corporate spaces and my community, the levels I would reach and, more importantly, the others for whom I could show my support," she said. "In short, receiving this award is a beautiful display of what being a member of the NIU community is all about."

She added, "NIU has so many talented graduates across many industries – it feels great to be recognized for my accomplishments in business and to showcase the outstanding education I received at NIU that jump-started my career. This is among the most meaningful awards I have received in my career. Thank you for the recognition."