Kenneth Quinn, '82, Earns Distinguished Alumnus Award


By Lia Kizilbash Gillet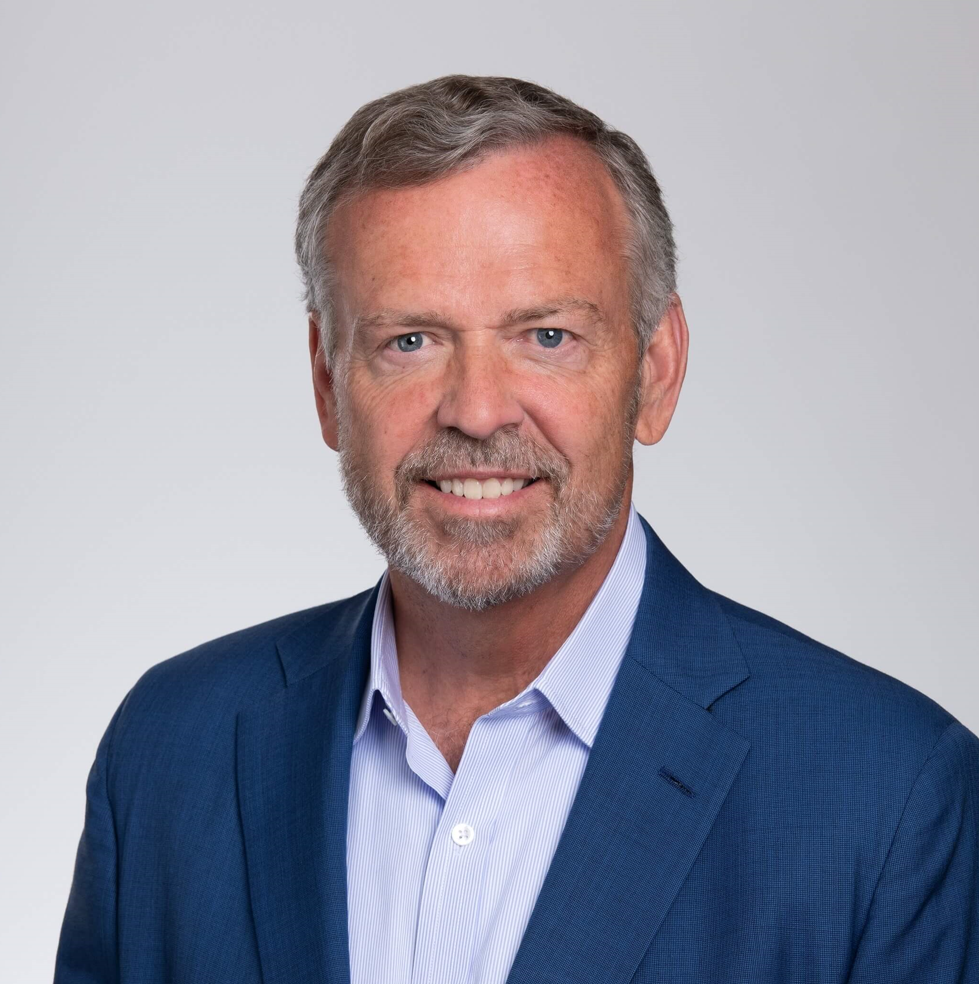 Kenneth Quinn, '82, has earned this year's Distinguished Alumnus Award
Growing up in Des Plaines, Illinois, nestled near Chicago's bustling O'Hare International Airport, planes buzzed over Kenneth (Ken) Quinn's home. Little did he know that aviation would one day be at the center of his career. Quinn, a partner at esteemed global law firm Clyde & Co, which is based in London with over 2,400 lawyers across 60 offices in five continents, has built a storied career in aviation law.

Today, navigating the complexities and risks within the aviation industry worldwide, Quinn acts as litigation, regulatory, enforcement, antitrust, and commercial counsel to a wide variety of aviation companies. He has served domestic and international airlines, aerospace companies, lenders/lessors, private equity/hedge funds, online travel and social media companies, airport developers, commercial space, and electric vertical take-off and landing aircraft companies.

Quinn served as counselor to the Secretary of Transportation and FAA Chief Counsel during the first Bush Administration. He has served as General Counsel and Secretary of the Flight Safety Foundation for the past 25 years.

Among many high-profile client engagements in his career, Quinn defended the aircraft maintenance company in the ValuJet crash, defended the Japanese battery manufacturer in the B787 Dreamliner grounding, represented the cities of Chicago and New York in airport matters, steered an airline through a $7 billion airport development project, defended a major airline's rights in litigation over gate access at Dallas Love Field, and represented airport security screening companies in the aftermath of 9/11. In times of crisis, he has served as counsel to aviation leaders, shaping the regulations that govern aviation and flight safety.

Quinn's exceptional contributions to the field of aviation have earned him the prestigious 2023 Distinguished Alumnus Award from the NIU Alumni Association.

Quinn's contributions to the aviation industry left a mark on the world of aviation law and carried forward a legacy of achievement within his family. The youngest of nine children, five of whom were also Huskies, Quinn joined the ranks of his siblings who earned NIU degrees—one journalist, two special education teachers, and two executives in the tech industry.

"Having five of my siblings attending NIU was obviously influential," said Quinn. "My parents emphasized the importance of higher education, but had little resources to help us with college."

Quinn's father was a member of "The Greatest Generation," fighting for General Patton in World War II, then working for the same company, Glidden Paint, as a salesman for 40 years. While attempting to work as a secretary once, his mother faced the constant demands of a large family and ultimately focused on her role as a dedicated homemaker.

"Believe me, money got tight having nine children," said Quinn. "After Dad lost a major appliance account, he took a second job selling men's suits at Sears in the evening—times were tough, but we were all happy and remain very close today."

With affordable tuition at $450 per semester, Quinn enrolled at NIU and quickly became deeply involved on campus, a characteristic that would later define his commitment to public service. He served as a senator and treasurer in the Student Association, helped establish the Student Committee on Financial Aid and contributed to various university boards, including the Athletics and Judicial Boards. Working with the Board of Regents, Quinn was responsible for establishing a student-to-student grant, which allowed an individual to check a box on their tuition bill to contribute a small amount, less than $5, to other students. The General Assembly would appropriate money to match the amount contributed, and the university would allocate it to other students on a need basis.

Quinn's involvement extended beyond campus when President Reagan was in office. His concern for Reagan's planned financial aid cutbacks intensified and propelled him to Washington, D.C., where he testified before Congress on behalf of the United States Student Association—a prelude to his legal career preparing witnesses and testifying before Congress.

But it wasn't all work and no play for Quinn. As the treasurer of the Student Association, he collaborated with the Concert Committee to bring renowned artists like Hall & Oates, Muddy Waters, and Philip Glass to NIU.

"The arts were great, and being near Chicago was a big advantage," said Quinn. "Yet, we had our very own Vermeer Quartet back then, a wonderful string quartet led by Shmuel Ashkenasi that received three Grammy nominations. It broadened my love for music, which remains with me today." Today, Quinn actively supports the Kennedy Center, Metropolitan Opera, Art Institute of Chicago, and as a patron of the Vatican Art Museums.

NIU exposed Quinn to diversity and broadened his horizons. He actively supported various organizations, including the Gay & Lesbian Union and the Black Choir. The enriching experiences at NIU, coupled with the guidance of professors, the camaraderie of classmates, and the thrill of athletics, shaped Quinn's journey.

After earning his undergraduate degree in finance, he embarked on the path to law, graduating with honors from DePaul University College of Law in 1985. As a law student, Quinn's dedication continued to shine, serving as the Notes Editor of the DePaul Law Review and Editor of the A.S.I.L.S. International Law Journal. His legal journey commenced at Sidley Austin in Chicago, where he joined the Antitrust and Financial Litigation group. He then followed Secretary Samuel K. Skinner to Washington, D.C., where he first served as senior advisor to the President-elect, then ultimately as the chief legal advisor of the Federal Aviation Administration, working on things like the bombing of Pan Am 103 with U.S. and foreign intelligence and law enforcement agencies. Quinn then continued to advance his career at prestigious firms such as Winthrop, Stimson, Putnam & Roberts, Pillsbury, Baker McKenzie, and eventually Clyde & Co, in Washington, D.C., where he now stands as senior equity partner.

Quinn's hard work, active participation in campus life, and dedication to public service are clear indications of the enriching education he received at NIU. As an impressive aviation attorney committed to flight safety, his achievements are being recognized by the NIU Alumni Association with the prestigious Distinguished Alumnus award.