Student Spotlight: Sidorela Agolli


By Tony Scott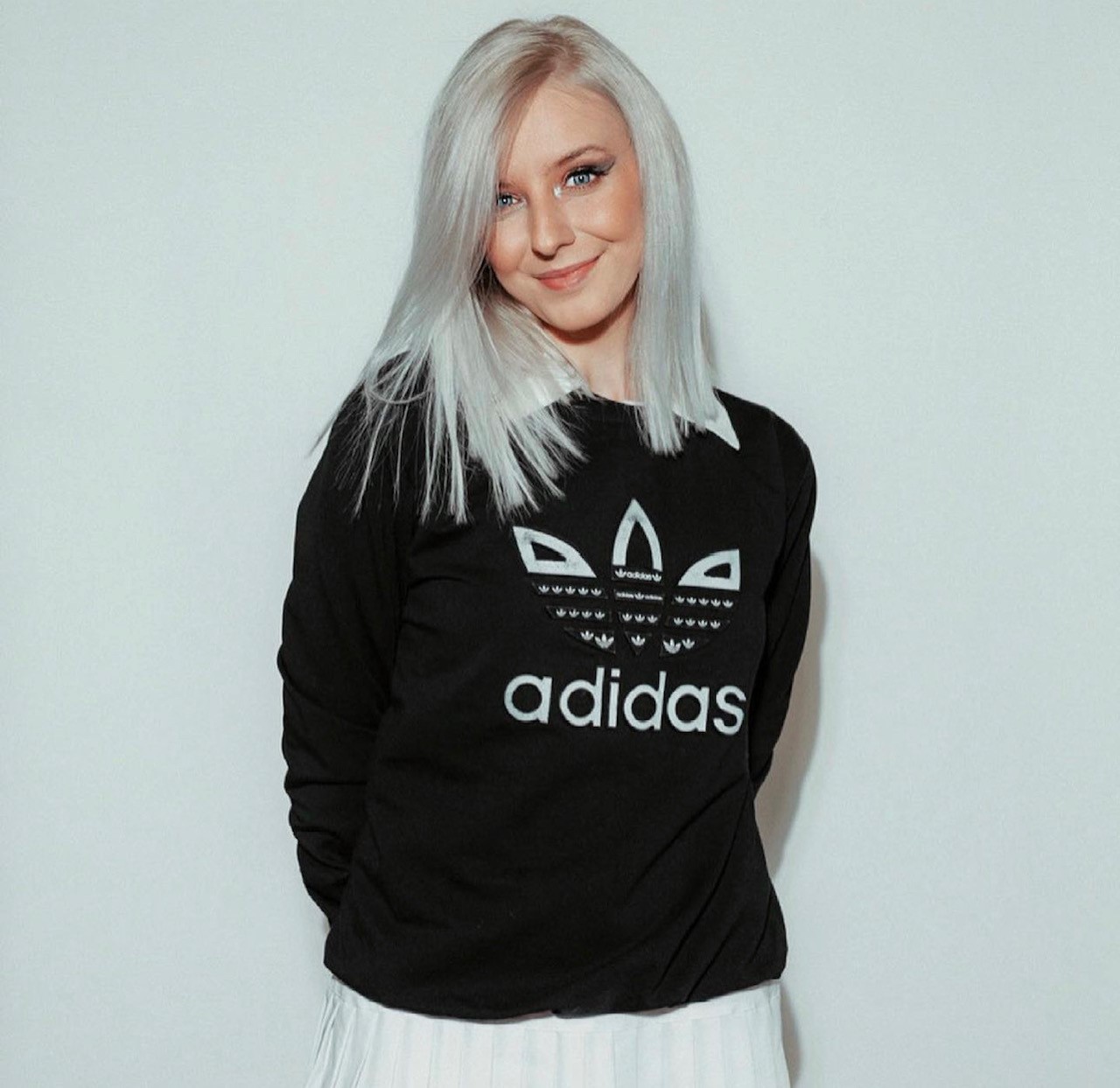 Sidorela Agolli's own experience coming to the U.S. from Albania has inspired her to pursue a degree specializing in ESL education.
Sidorela Agolli's experience immigrating to the U.S. as a teenager has inspired her to pursue a bachelor's degree in elementary education specializing in English as a second language (ESL).

Agolli, who is on track to graduate in December, has had help in the form of the Penelope (Penny Fike) Cameron College of Education Scholarship. Receiving this scholarship not only helped her financially but reassured her of her path to becoming an educator.

"Receiving a scholarship marked a significant turning point in my academic journey, impacting both my educational and personal objectives," Agolli said. "Initially, the scholarship relieved a substantial financial burden, enabling me to concentrate more on my studies and professional growth. This financial assistance allowed me to invest in essential educational materials like textbooks and covered a portion of my tuition expenses."

She continued, "On a personal level, the recognition of receiving the scholarship bolstered my self-assurance and reinforced my commitment to my chosen career path. It validated the hard work I had put into my education and inspired me to strive for even greater academic excellence."

Agolli is especially passionate about ESL education, as she came to the U.S. with her family at age 13 after being born and raised in Albania. She chose to attend NIU because of its excellent education program and its ESL education program.

"My choice to specialize in ESL education is deeply personal, stemming from my own experience as an ESL student when I first arrived in the United States," she said. "I intimately understand the challenges and emotional strain associated with moving to a new country, particularly when confronted with the absence of friends and unfamiliarity with the language, customs, and traditions. The process of adapting to new norms, traditions, and an entirely different way of life was both enlightening and challenging."

As an ESL student, she was inspired by one of her early teachers, Sandra Galvez.

"During this period, I had the privilege of being guided by an exceptional ESL teacher who played a transformative role in my life," she said. "Witnessing the profound impact she had on me, she ignited my desire to pay it forward by positively influencing the lives of others, especially English language learners."

Agolli loves her experience as a student teacher and is looking forward to graduating and having a classroom of her own, and to further inspire her students.

"My journey in the field of education has been a progressive one, spanning roles as a substitute teacher, a dedicated paraprofessional, and a classroom aide over the course of several years," she said. "Currently, I am doing my student teaching experience in Schaumburg, eagerly anticipating the day when I can establish my own classroom, with the aim of continuing the legacy of inspiring and nurturing young minds."

As a student, Agolli values the strong sense of community that NIU fosters.

"It has allowed me to form enduring friendships, particularly within my cohort, where I've had the privilege of getting to know my fellow students on a deeply personal level over three years," she said. "Together, we've navigated numerous challenges, from collaborative meetings and rigorous edTPA (educative teacher performance assessment) practice to the collaborative process of writing lesson plans. Late-night calls and text exchanges, seeking guidance on unfamiliar tasks, have further solidified our bonds."

Agolli enjoys spending time between classes in the Founders Memorial Library, which she calls her sanctuary.

"I love the atmosphere there, where I can settle in with my laptop and diligently work on my assignments," she said. "It's a space that has consistently fueled my productivity and focus."

Agolli said when she received her scholarship, she was both excited and immensely grateful.

"I felt a deep sense of validation for my career choice and a renewed determination to make the most of the opportunity," she said. "Knowing that I had the financial support to pursue my education at NIU and that my efforts were being recognized was truly inspiring and served as a catalyst for my continued academic and personal growth."

She continues to express gratitude for the donors who contributed to her scholarship and encourages others to donate to help students.

"Your decision to contribute towards student scholarships has the potential to transform the lives of promising young individuals," she said. "Your donation goes beyond mere financial support; it represents an investment in students' dreams, ambitions, and their future achievements. Through your generosity, you are breaking down barriers to education, enabling students to realize their full potential, and paving the way for a brighter future."