Return of the Ultimate Hamilton Experience – Chicago
Tuesday, Dec. 11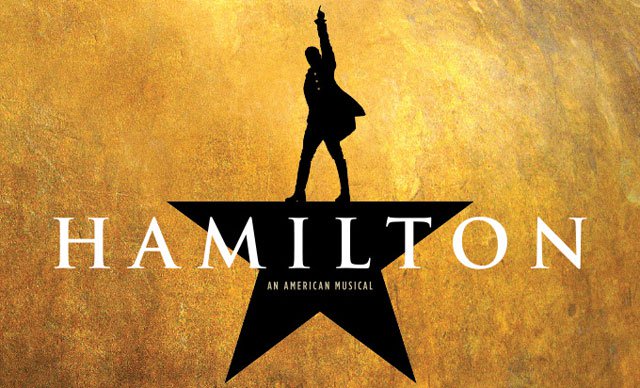 Back by popular demand, the "Hamilton" ticket deal is available to NIU alumni for the 7:30 p.m. show on Tuesday, Dec. 11, at the CIBC Theatre in Chicago.
You can pick up your tickets at 5 p.m. Dec. 11 at the Palmer House Hilton in the Empire Room. Matthew Streb, NIU's chief of staff to the president and past chair of the political science department, will make a presentation in the Empire Room to offer his insights and thoughts on Alexander Hamilton. Hors d'oeuvres and wine will be served.
Tickets are $180, including the event at the Palmer House, and the ticket limit is two per person.
A portion of the ticket price goes to the NIUAA Merit Scholarship Program, which provides $25,000 of merit-based scholarships annually to NIU students.

If you have questions, email Dana King or call her at 815-753-5421.
Details
Cost:
$180 (NO REFUNDS)
• Limit of two tickets per person
• Portion of the ticket goes
toward the NIUAA Merit Scholarship