Support College of Law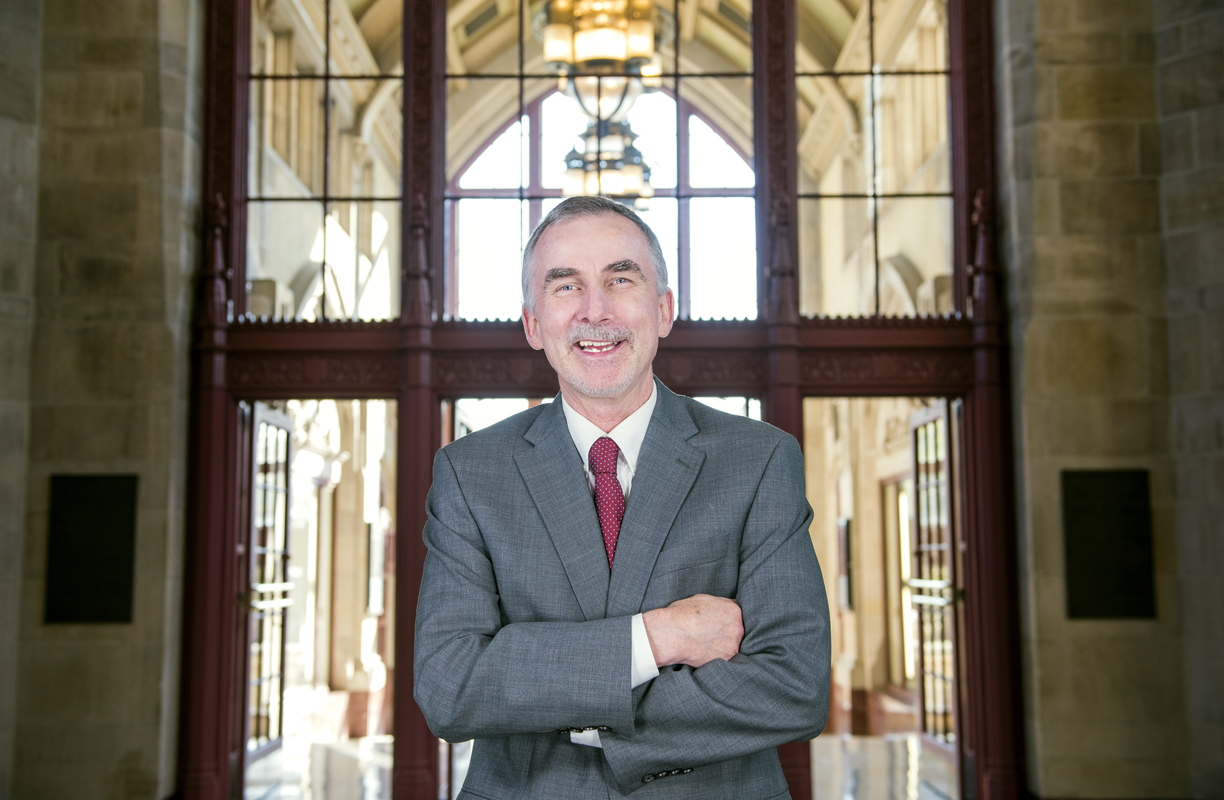 In my 35 years at the NIU College of Law, I've had the rewarding experience of teaching students who have gone on to successful careers in a variety of settings. That success was made possible by hard work, dedicated faculty, and the alumni and donors who stand behind the important work we do in the law school.
Scholarship support for students remains NIU College of Law's top fundraising priority. We encourage you to support one of the following areas to help recruit the strongest class possible and provide our students with much-needed financial support.
College of Law Strategic Priorities Fund - This is the College of Law's unrestricted fund, allowing the school maximum flexibility in addressing its most pressing needs. A portion of the fund provides scholarships for current students and also Bar Prep Scholarships for graduates studying for the bar exam.

College of Law Student Scholarship Fund - This fund provides scholarships to incoming and current students to meet student financial needs and help recruit a diverse and strong student body.

Daniel S. Reynolds Scholarship Fund - Few people have impacted the College of Law like Professor Emeritus Dan Reynolds. At Dan's request, and in his memory, the College of Law has established this fund to help recruit applicants with excellence academic credentials. Current awards are $12,000 divided over three years.
Please consider making a contribution. Your gift will make a difference to the College of Law and in the lives of our students.
Sincerely,

Mark W. Cordes
Interim Dean and Professor